Top Reasons Why Ludo Games Are More Popular Than Rummy Games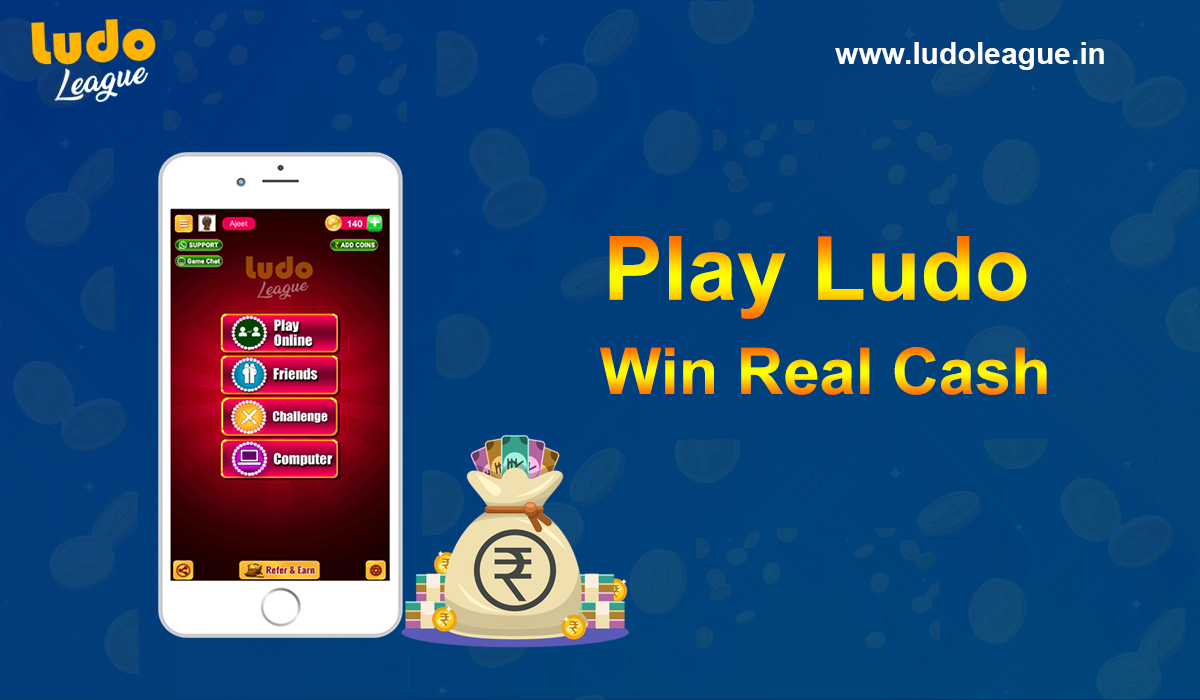 2022-12-06 13:30:02
Most of the people were playing Ludo game and rummy game in daily routine when internet was not existing. Nowadays these games have made a comeback on digital screens from some years. There are many online game applications provide many additional features like play these game for earn cash.
Below are some reasons why Ludo game is preferred over rummy game.
Playable on all devices
You can play Ludo game on any device including smartphone, tablets and computers. The site and app are developing to adapt to any interface and layout, regardless of screen size. The common interface provides players with an easy and tempting experience that makes them feel at home.
Protection Against Fraud and Collusion
When you play Ludo games you can choose any table, there is no mandatory options to play these tables. All dice numbers are created using random number generation technique and sent in an encoded manner over secure network. As a result, there is no fake player. Plus, the games are noticed 24 hours of a days, seven days a week, to avoid any illegal conduct.
Convenience and Comfort
Online Ludo games save everyone's time, energy, and money which would generally be spent offline. Online Ludo game can be played anywhere anytime you have internet and battery backup in your device.
Variations of Ludo games
Online Ludo games allows you to play various Ludo games, including Ludo tournaments, 10 Min. Ludo game, Play free Ludo game etc. every version have its appeal and is deserving of praise. Therefore, start playing for fun and earn cash at your favorite Ludo variation.
Benefits of being a Newbie
If you are first-time user, you 'll be blown away by the beautiful interface and easy-to-use layout. So, being a beginner at online Ludo game apps can allow you to figure out playing Ludo games and participate in free games to develop your skills. You can also play free online games and earn coins and also increase their Ludo game skills. As you know that Only online Ludo game apps that offers free coins to play Ludo games and win real cash without any investment.
Conclusion
Most of the people choose to play online Ludo game more often compared to rummy game in India. This is because Ludo is very simple and easy to play and completely enjoyable. Moreover, you can have make fun and earn cash from anytime and anywhere with any device with a decent internet connection. So why are you waiting for, install and head to Ludo dashboard to play Indian best Ludo game.
Signup Now! 100 % Safe, Secure & Legal game. Fastest Withdrawal. Play against Real Players
Win cash daily. Download Ludo game now! Refer friends & earn up to 500 Rs.
Show Your Ludo Skills. 100% Legal, Fair & Secure. Instant Withdrawals.