Play Ludo Game Online Enjoy Your Free Time and Win Paytm Cash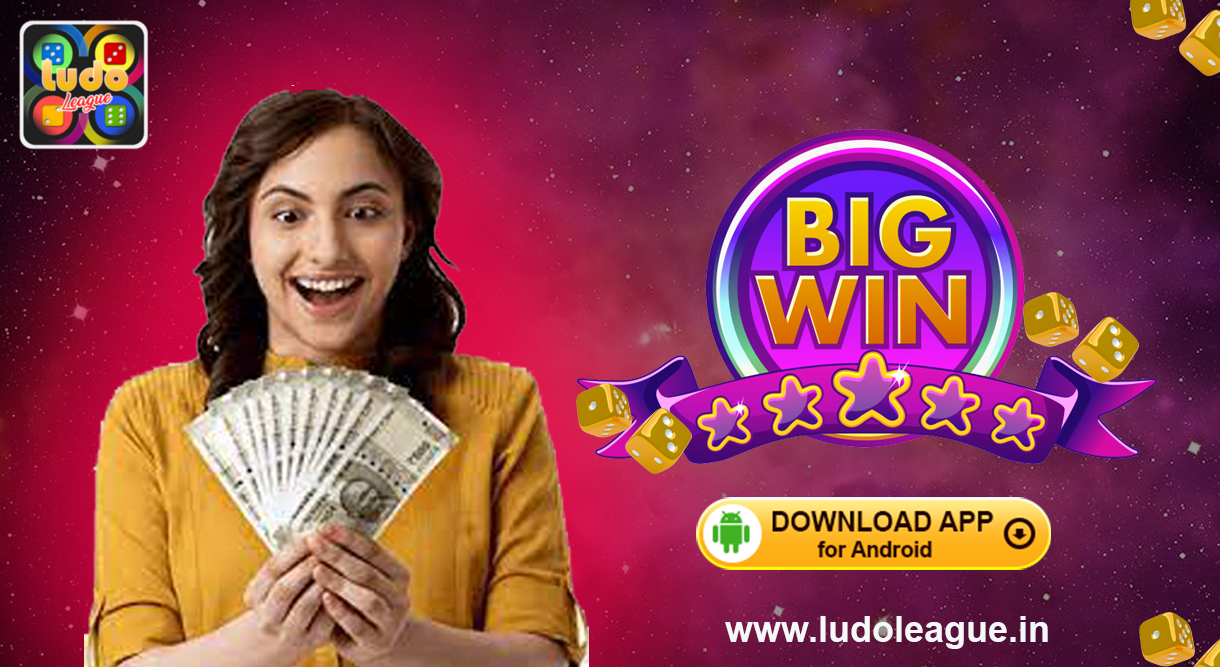 2021-05-07 12:07:55
Ludo real money online game is an excellent board game played between friends and family and also online real players. Ludo is a best and favourite game of our childhood. We all almost play ludo game when we get free time when we were in teen age. Ludo League is a real money ludo game where you can win real money in rupees in your paytm wallet instantly by playing games. It is very simple, easy, fun and classical skill-base board game.
Ludo League brings you a platform to play real money ludo game against real players. Ludo is not dependent on your dice it is also dependent on your skill. Show your skills and get win over your opponent.
Games are not time pass anymore. Now you can use your skills to earn real money. You can play games all day and you can win real money. Ludo League provides you a safest and most entertaining platform to play your child hood game ludo and win cash money.
To earn money online by downloading Ludo League at www.ludoleague.in with earn lifetime bonus coins. In India earning money online is legal and you can add some extra income through play online game. Here I will explain some simple ways to how to win real money online.
How to Earn Online Real Money by playing Ludo Game
Players needs to register an account with Ludo League.
Once Sign up the game, Users needs to buy coins to play skill base Ludo game.
To make money, players needs to select table to play game.
Join the table and show your skills among real time players and win cash money.
When you win the game, start redeem your earning coins into registered mobile numbers KYC with Paytm or bank account.
Ludo League is a best Paytm earning game in India.
Which is the best Ludo game in India.?
According to my opinion Ludo League is the most famous and popular ludo game in India. You can also play more online ludo game which is present in google play store or Google but out of these Ludo League is most entertain and fun game given by review of most online users.
Do You Know Ludo Betting is Legal in India?
Most of people think that ludo betting is not legal in India, but I would like to inform you that games of skills are legal in India, as Supreme court announced that it is excluded from the ambit of Indian gambling legislations including, the Public Gambling Act of 1867. Ludo League is a game where lot of analysis, skills, thought process needed to understand opponent's planning is required to win a game.
Play Ludo game and win real cash money in return. Play and earn now. Download the app and play with online real players and win cash play 24*7 in a day.