How to Win Online Ludo Game Every Time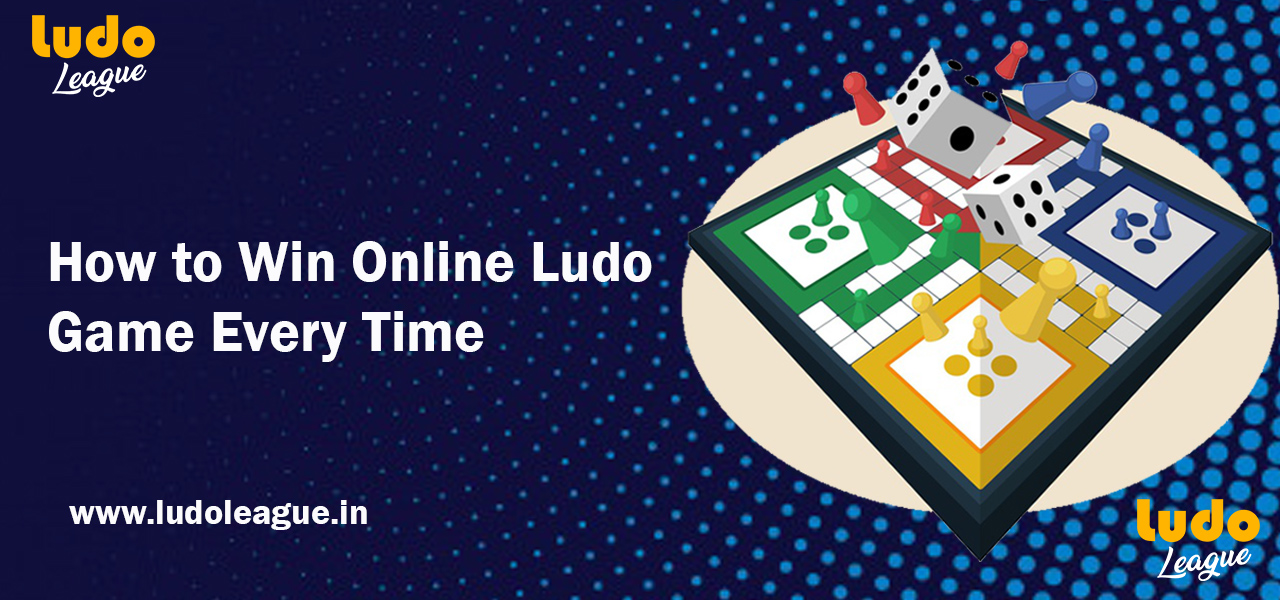 2021-11-15 15:53:06
Today we will tell you about some online Ludo game tricks, how you can earn money by playing these online Ludo games. I am discussing all this information below. Today we are going to tell you how you can win online Ludo game more than once. Online Ludo game is most popular in nowadays. It is very unpredictable game and very difficult to hack. But there are many tricks to use you can win more game and earn some money also.
Feature of Most Online Ludo Game
Most of the online Ludo game is very user-friendly interface
Different game modes
Chat
Support 24*7
Game Profile
Challenge Online users
Invite Friend to play
Game Play
Play 2 Peg
Play 4 Peg
Play Free Game
Play with computer
Redeem your Money instantly in your paytm wallet
Use Boosters
Most of the people think online ludo game is a game of luck, but according to me it is also strategy game as compared to luck. There is no such cheat code to increase your coins but there are some tricks by which you can increase your number 6 and many more. Here are some tricks, by which you can win more and more games by playing Ludo game online. If you make the right strategy for your game, then you can win almost every game.
Always utilize your strategy and think properly then move your pawns. Play more and think more.
Always open all your pawns as soon as possible.
Do not run your single pawns at a time, always focus to run on all your pawns regularly.
Always think your number which can you lead you to the safe place. Always run your pawns very carefully.
You should run your pawns according to your opponent.
Kill the opponent pawns as soon as possible. This may increase the chance to winning the game.
Keep the pawns in safe place and run when only if get higher number. This will prevent to kill by opponent.
If you have number that is not in use, then move your pawns that is nearest to you.
Never move your pawns which is nearest to our home. Use big number to move that pawns.
If your defeat is fixed just turn mobile data off or Wi-Fi off and your all coins will be restored. This way you will not lose any of your coins
I hope by using these tricks can surly enhance your gaming skills and this can increase the chances of winning percentage. Remember, Ludo game is not dependent on dice, here you also have to show your skill from which you can win money. This is one of those real money ludo games, in which you have to make a strategy and plan so that you can easily defeat your opponent.