10 Best Ludo Cash Earning Game in 2023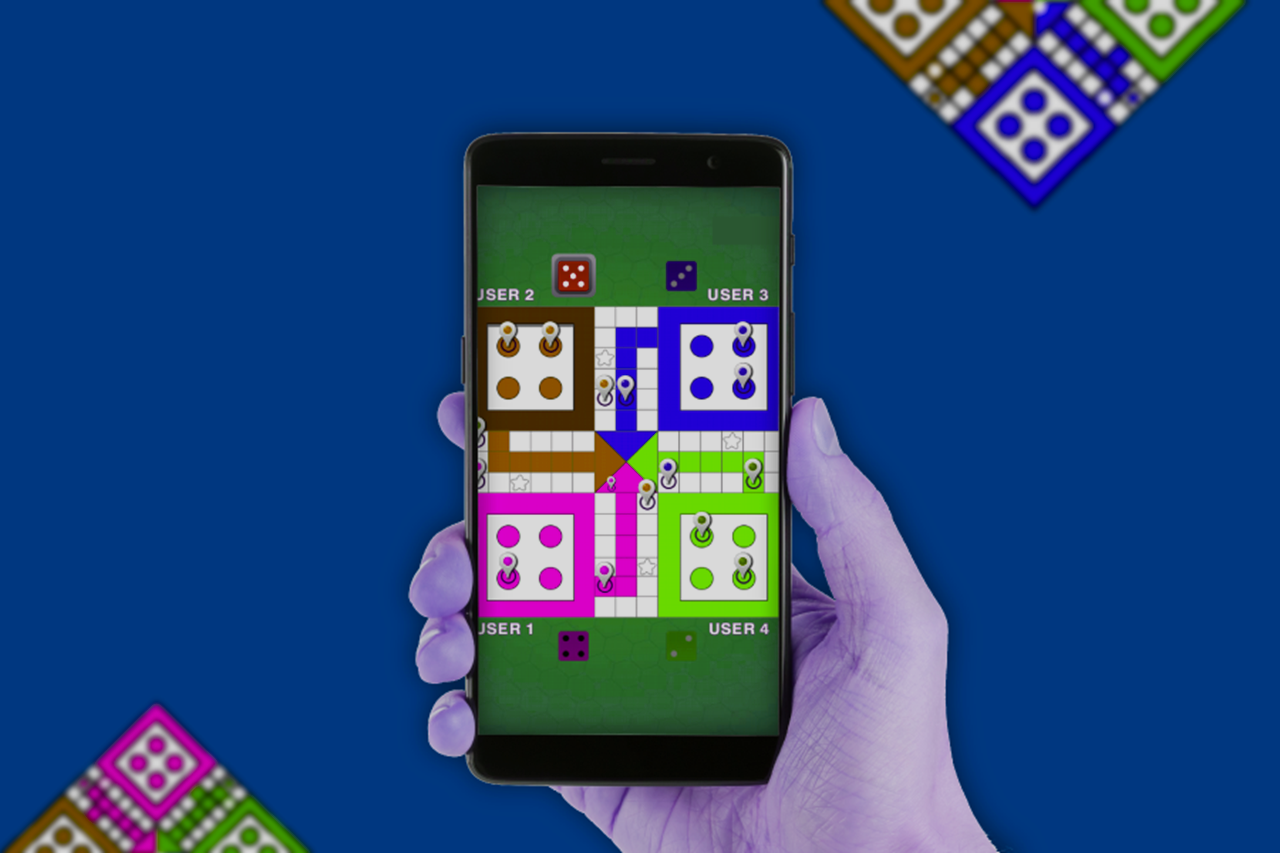 2023-04-07 13:43:20
As you know that Ludo is a such type of game that everyone can play easily either he is kids or young. If you also like to play Ludo, then you should also immediately play this Ludo money earning game online. You can play Ludo money earning game from many online players and earn real money.
Have you ever thought that you can earn money by playing Ludo game while sitting at home? Rest assured, we have a complete list of Ludo game earning apps from where you can play your favourite game of Ludo. So what is the matter of waiting, take out your mobile and download this earning game and enjoy the money earning Ludo game sitting at home. There are some Ludo games in this list which are slightly different from the original Ludo game but very exciting.
Welcome 2023 with a new energy – Ludo League is India's best online gaming platform. Celebrate the new year by playing your best loved games such as Ludo & Snake & Ladders along with other prizes worth lakhs. Play one and one and tournaments daily for free and win 1 lakh every day. You can win up to 10 lakh Paytm cash in prize money by playing this Ludo game. Can't believe it? Know yourself by playing Ludo money earning game. So let's know those top 10 online Ludo game money earning apps from where you can earn paytm cash and real money. See this list below and download money earning ludo game.
Ludo League: it is the best money earing online Ludo game. Because it is totally different in classic Ludo and most interesting. You can play this game and win up to 10 lakh cash daily.
Why to play Ludo League for win Cash:
Existing cash prizes.
Instant and secure withdrawal, whenever you want
Multiple payment and withdrawal options like UPI or bank transfer.
Best gaming experience.
Fastest withdrawal process as compared to other real money gaming platform.
Zero waiting time.
100% safe & legal with 24*7 customer support.
Ludo Fantasy: it is also a real money Ludo game app, where you can win up to 4 lakh cash daily. You can also win cash without any investment. It provides three mode of game play.
Rush Ludo: Rush is an online gaming platform where the competitive spirit of India comes alive. Play Ludo against each other in skill-games and win real money.
Ludo tez: Ludo tez is a friends and family game that was once played by tezs and now it can be enjoyed by you and your family and friends. You'll be playing this Ludo for hours and its fun for the whole family. You can also win cash from playing this game.
Ludo Empire: Ludo Empire is India's fastest-growing real-money Ludo board game app. This Ludo app provides you with the opportunity to play the game of your childhood with the added twist of winning real money with just your skills. it is also money earing ludo game.
Gamezy: You can also win cash from playing this game. You can win up to 200 to 2000 every day. They also provide cash back on purchase coins.
Ludo Hunt: Ludo hunt is a Ludo money app download game that allows you to make real money by playing it.
Zupee: it is also a money earing Ludo game app. You can win more than 10k to 50k daily cash. It is very simple and easy game play mode.
Ludo Ninza: if you want to earn money from Ludo at sitting home, then this is the best game for you. There are more than 10 lakh users play this game daily and win more cash.
Winzo Ludo: Ludo is fun to play a multiplayer board game that can be played between 2, 3 or 4 players. Download WinZO App, Play Ludo and enjoy it on your Phone.