10 Best Online Ludo Game You Need To Check Out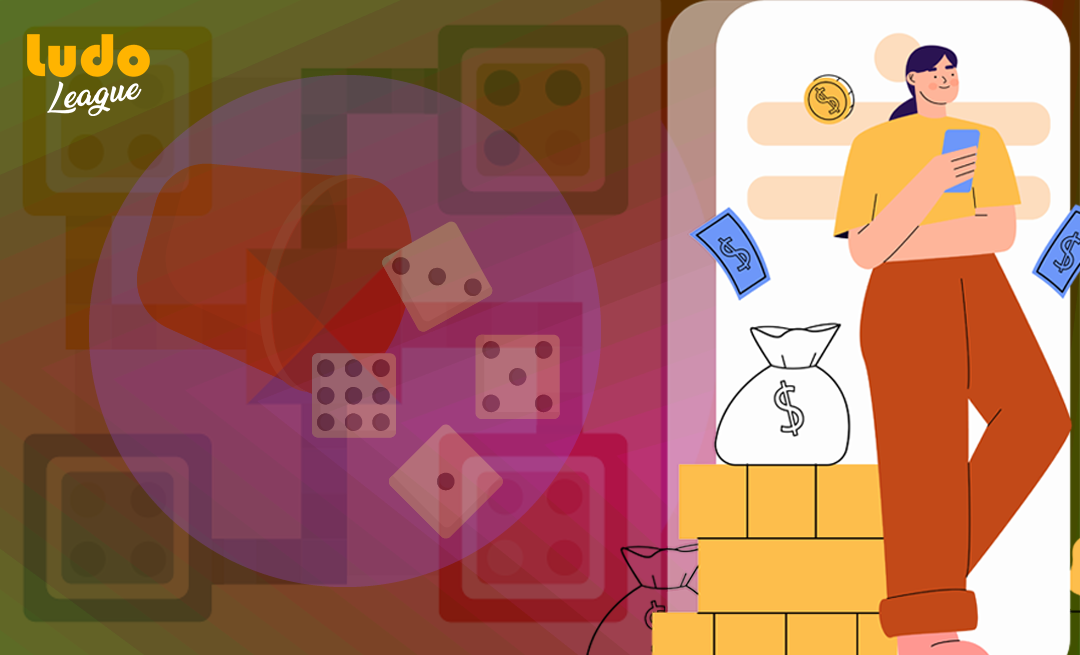 2021-11-02 12:06:44
Ludo is not limited to the old classic pattern. You can have a number of Ludo games on online ludo game platforms. These platforms are very special and provide people with the ultimate experience of being a part of Ludo. They can also provide opportunities to a player to be a part of real money games; hence there is an added advantage with these games.
In this article, we will tell you about the top 10 best online Ludo games you need to check out.
1. Ludo King
Ludo King is one of the best platforms out there on the internet. It is a very popular app that is available on different platforms such as iOS and Android. You can even play offline with the application. There are games for 2-6 people out there on Ludo King.
2. Ludoleague
Ludo League is a growing platform with attractive features that have made it among the most liked Ludo games online. You can earn a lot with this special game out there. It is available on different platforms easily.
3. Super Ludo
If you are a fan of live play and you like to interact with strangers, then this is the game you must play. This game works best on Pc, so better to play it there.
4. Ludo Game: Ludo 2019 Star Game
This game has special 3D effects that make it very attractive. It is the best one for people who want to play with their families.
5. Ludo Club- Fun Dice Game
It is the most efficient game out there. It consumes very little data and is completely safe to use. You even get the option to connect with your social media.
6. Ludo Talent
You can text people and interact very easily in this Ludo game. You also get special weekly prizes for winning the game. It could be played even on desktops.
7. Ludo All-Star
The special Ludo All-Star is a special game for 2-4 people. You also get raid modes and special themes in the game. There are daily spins available on the game that helps you get added rewards.
8. Ludo Star 2019
If you want to play with your friends, then this is the best one out there. The Ludo Star 2019 provides you with special room creation options.
9. Ludo Game- the dice game
There are online and offline modes available in this game. However, the app is only on iOS, so it is limited. You can play with your friends and family easily on the app.
10. Ludo Family Board Game
This is the best game out there that can provide you with attractive themes. As mentioned in the name, the game is all about family Ludo, so it's a good option to play with your folks.
We mentioned some of the most downloaded and best real Money Ludo game out there in the article. You can always trust these applications to have a fun time with online Ludo.