5 Most Popular Tricks To Win An Online Ludo Game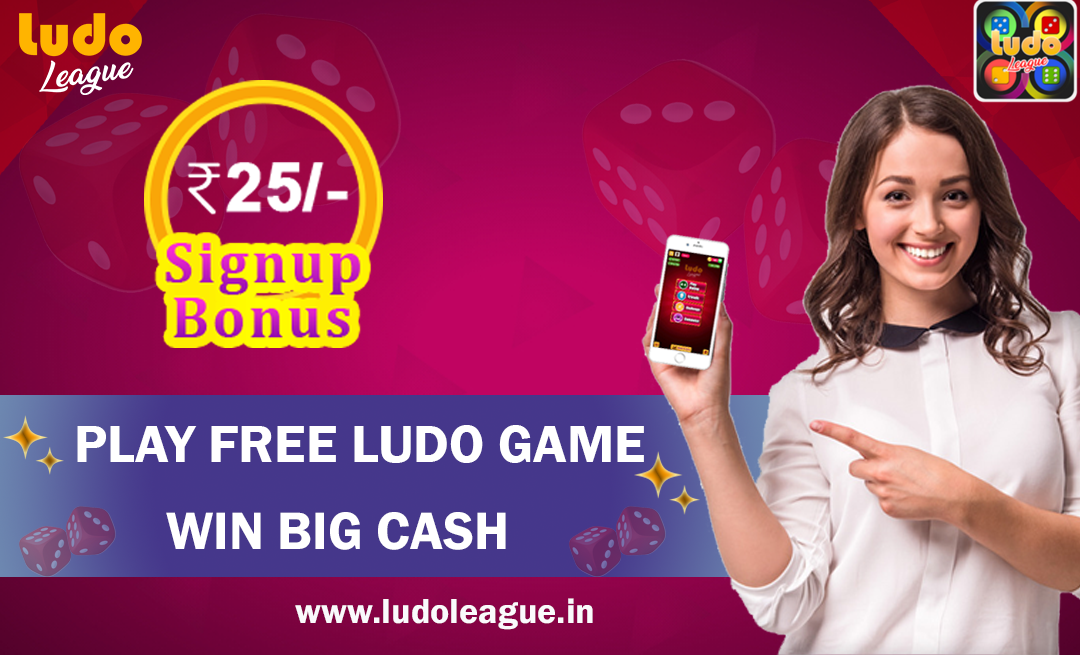 2021-10-22 12:35:55
Winning online Ludo can be tricky. People do bet a good amount of money on these Real money ludo games, and losing it can be very depressing. In this article, we will talk about the best tricks that will ensure that you win an online Ludo game.
Open up all your pieces- the first and the most prior thing you must do in a Ludo game is to open up all your pieces at once or as soon as possible. Opening all your pieces will give you more flexibility in the game. There are certain games where a player reaches the victory home with one piece, but on the other hand, The other piece remains stuck at the start. This is never a good approach, and one should avoid it if one desires to win. If you want to approach the target as soon as possible, then the best option will be to open up all your pieces and take three of them simultaneously and preserve one of them.
Spread your pieces all over the board- you must spread all the pieces to get a safer option and a better chance to win. If you keep all your pieces together and move them towards the target combinedly, then there is a high possibility of you losing. If one of your opponent's pieces gets to the spot where all your pieces are present on the board, it can quickly kill them off and get you off the game.
Keep your strategy and attacking one- there are two different strategies in the game of ludo. The first one is a defensive strategy in which you try to keep all your pieces away from your opponent's pieces. The other one will be an attacking strategy in which you go after your opponent species to kill them off. If you want to win in most of the games, then try going for the attacking strategy. The more you eliminate your opponent's pieces in the game, the better your chances will be to reach the victory line.
Patience- patience is the key to winning any game. Even when your pieces are going accordingly, you must think and react accordingly to that situation. The key here is to never overreact to the winning position. If you do, so there are chances that you go with the wrong moves, and this can make you lose the game.
Block your opponent and don't let them cross- There are two favorite ways to win in a particular game. The first one will be to block your opponent, and the other one will be to focus on your target. But as we mentioned, you must go on an attacking strategy in your game; this means you will always have to block your opponent to get to the winning point. It's easy to understand as for you to win, your opponent must lose, so go forward and block your opponent and don't let them cross and get to the winning line before you do.
Above in the article, we mentioned the five most popular strategies to play games to earn money easily. We hope you like it.