Find Out If Ludo Is the Right Game for You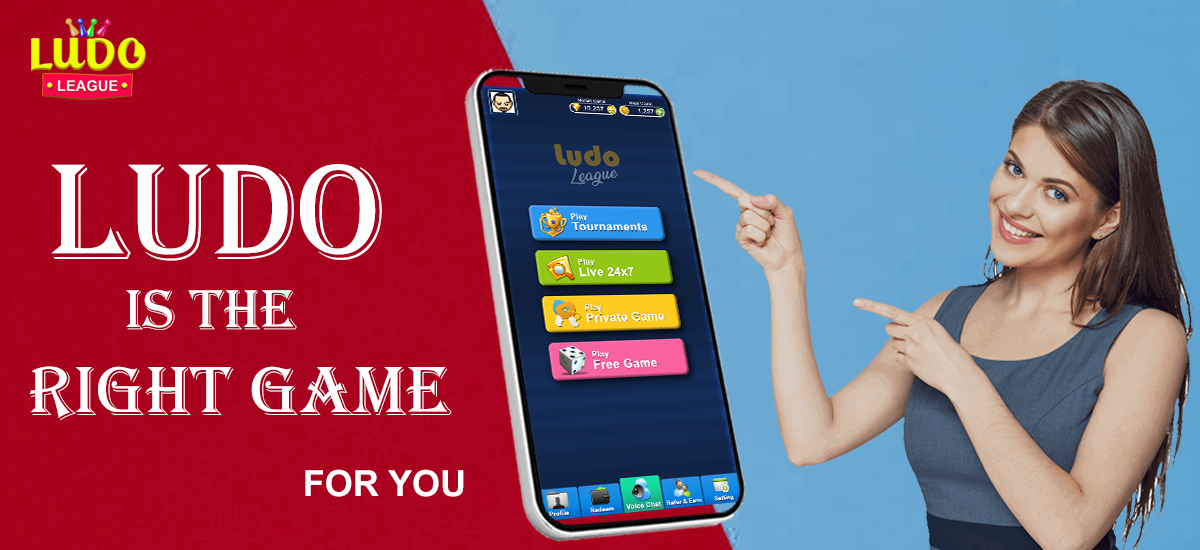 2022-11-02 14:06:09
How often you have seen many across Ludo ads on Google and social media platform? Even though most of the people skip these ads, have you ever pondered exploring these games? Even if you have suddenly clicked on one such ad, we are sure that you may have been interested about trying out the Ludo game at least once in your life.
There is a huge range of online Ludo among gaming lover. In this game has all the elements of fun and strategy in the right ratio, making everyone come back for more. According to some gaming lover when you play online Ludo game for cash, it makes the game even more thrilling and brings an adrenaline rush to your mind.
Online Ludo indeed sounds like a fun game. But most of the people ask is it right game for online gaming lover for cash? Is it worth your time and money? Before you jump into the world of online Ludo game, here are some things to check off your list.
Are you into skill games?
Are you a good decision maker?
Are you good at logical thinking and analytical reasoning?
Do you let go of the losses?
Are you into Skill Games?
As you know that all skills game requires players to show their skills and strategy to win the game. Online Ludo is kind of skill game where skills and strategies are necessary condition that increase your likelihood of winning.
Whether you are a good with decision making, logical thinking, analytical reasoning, and have few basics mathematical skills you can play online Ludo game. If your analytical skill and decision making skills not good, then you can always develop these skills with regular practice the Ludo game.
Are you a Good Decision Maker?
We often take few tough decisions that could turn your life around. Likewise, every decision you make in online Ludo can either make or break your game.
When you play online Ludo, you may come across many challenging situations that make you want to let go the game. For Example, when you play online Ludo game, you have to keep your all pawns at safe points.
If you are a good decision maker, you will be potential to make quick decisions during the game, which will give you an edge over your competitors. If you are not good decision-maker, you can play practice Ludo to improve your game.
Are you Good at Logical Thinking and Analytical Reasoning?
Is logic extremely required to play and enjoy games like online Ludo? Sure! In fact, logical thinking and decision making are important skills for success in Ludo games.
In Ludo game always focus on your concentration and decision making throughout the game. You should always try to open your all pawns when you get chance.
Do you let go of the Losses?
What do you do when you lose the game? Do you chase losses? When it comes to online Ludo, players need to obtain a sportsman spirit and not take every loss personally.
Losses can be a great motivator; few players try to recover their losses incurred in past games by engaging in more cash. But, this is not right. Because damaging as they look after to lose more cash than they make, leading to debts.
Game like online Ludo should be played today for only entertainment purposes but you can also earn money from online Ludo game.
Ludo League is a most popular platform to play your childhood Ludo game online. Download our app now and get some bonus coins and play hassle free Ludo games.