How To Win Real Money Online By Playing Ludo League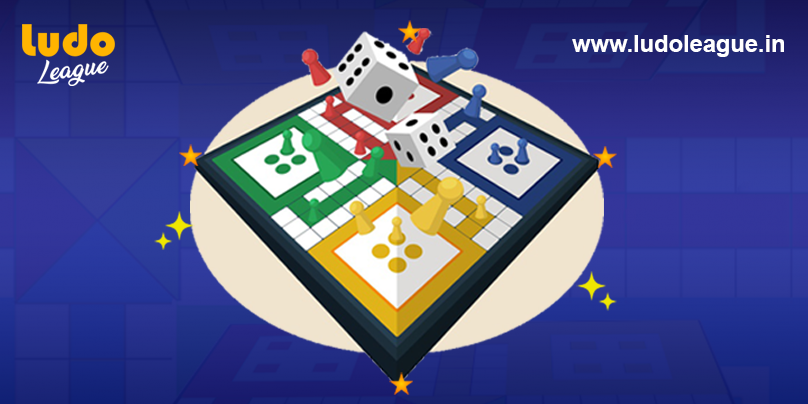 2021-09-09 12:48:53
Introduction
Winning real money has become an easy job via online methods. But on the other hand, if you see, the risk factor involved in earning money online is also very high. These days you can easily get access to different skill game sites that can provide you with easy money. These sites provide an opportunity to earn by participating in games such as Ludo, Live Casinos, Card games such as Poker, and a lot more. Finding a genuine site is a big challenge in this scenario. But don't you worry, as we have the best site for you where you can easily earn real Money Ludo games.
Ludo League
Ludo League is a great platform to show your talent in Ludo and earn big. It is 100% safe and secure, and you will earn real money by participating in the different competitions going on the site. The best thing about the site is the fact that this site is completely dedicated to Ludo. This makes it an amazing platform for the Ludo Lovers.
There are many real money games that one can play in the Ludo League to earn real money.
Online Play- If you are a fan of online Ludo games, then the Ludo League is what you are looking for. In this type of gameplay, you can easily connect with players throughout the world. You get a chance to play in multiple modes and also play 4 on 4 and even 1 on 1. There is a special feature which allows you to chat with the opponent and this makes playing even more fun.
2 Peg- The 2 Peg is a wonderful Ludo game that is a shorter version of the original Ludo game. It is a much faster game than the original one. This also means that you can earn faster. The plus point out there is the fact that the gameplay can provide you with the same fun in a quicker way. Due to the shorter version, people like to play this game often.
Ludo Flash- If you want to Play games to earn money via classic Ludo, then the Ludo Flash is a great option to go for. The ludo flash is a better and a classical version of the game. It is a very interesting game that has unique gameplay. Once a player cuts a goti, he automatically wins. Hence the game is more of a gamble.
Playing with Friends- Ludo without friends is no fun at all. With the Ludo League, you get options to play with your friends. In the era of a pandemic where everyone is stuck at home, this site provides you the option to play with your friends and also earn money on the other hand.
How to win?
All you have to do is to register on the website. You can even download the application available. Once you are through the registration process, you can easily select the game you want to play and earn accordingly.