How to Play Online Ludo League and Win More Prize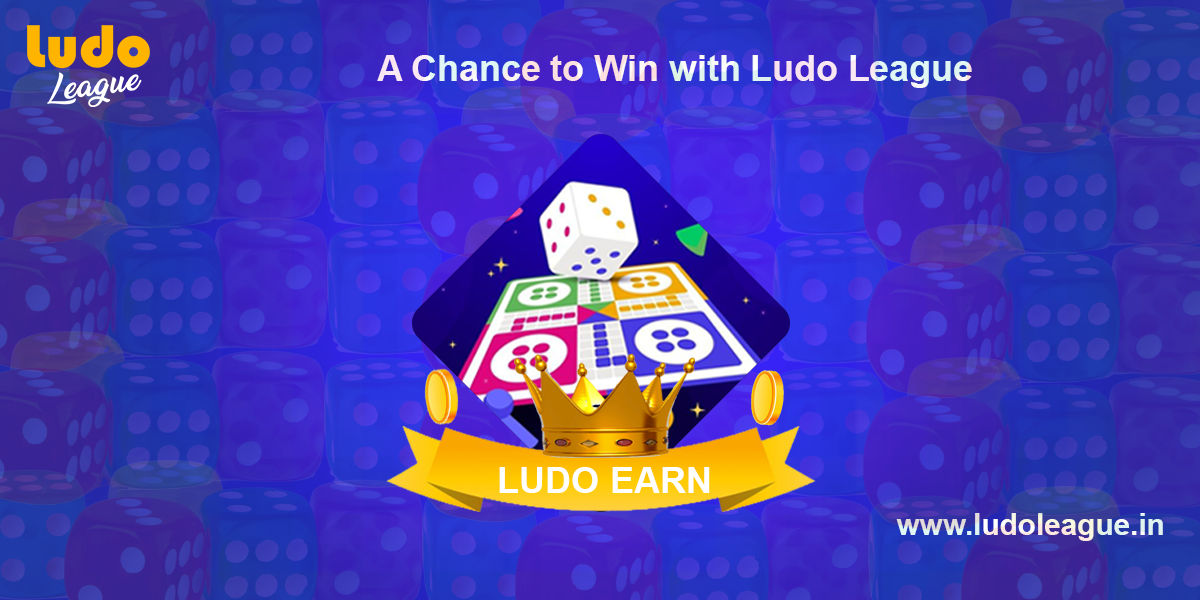 2021-09-28 12:10:28
The pandemic that has hit the world since 2019 has been unforgiving on the entire human race. Humans are often referred as social animal but due to COVID19 everyone is forced to stay isolated for the sake of survival. COVID19 has not only resulted in damaging the physical health but has drastically affected the mental health of people across the globe. To bring some relief in the lives Ludo League has been contributing immensely.
Ludo League is one of the online most popular online game that has been designed to not only to bring back the fond childhood memories; but at the same time, it also brings you the opportunity to connect with your dear once virtually and engage in some fun activities.
The online version of the popular boardgame has been designed keeping in mind the popularity of the game. Ludo League also has some interesting twists and turns to keep the momentum of the game high. It is a skill-based game that challenges your reasoning skills, decision making skills. Once you get accustomed of playing; it is certain that your skills will get better with time. Apart from all this another advantage of indulging this game is that it helps in uplifting the mood and helps in maintain the positive energy throughout.
Felling interested in playing and knowing how to play the game? Let's know some rules before beginning the game. The first step is to register yourself with some simple steps. Once you are done, select the colour set of your token, as each player is distinguished with their token colour. As you begin to play your aim should be to get all your tokens out in the yard in an area known as Fishing Square. The player who's all the tokens reach the Fishing Square first is the winner of the game.
To break the monotony of the game and to bring a pleasant surprise Ludo League gives you the chance to earn from the comfort of your home. Here is a quick guide for you – once you sign up buy coins for playing tactic Ludo League Online game. Now, all you must do is to start challenging a friend or any real time player available at the time. Its time to target to bring all your tokens in the Fishing Square. With every game you win you earn coins, and these coins can instantly be redeemed in your bank account or in your Paytm account. To enjoy the game and to earn money start playing by clicking on the link https://www.ludoleague.in/