Is Winning Online Ludo Luck OR Skill in India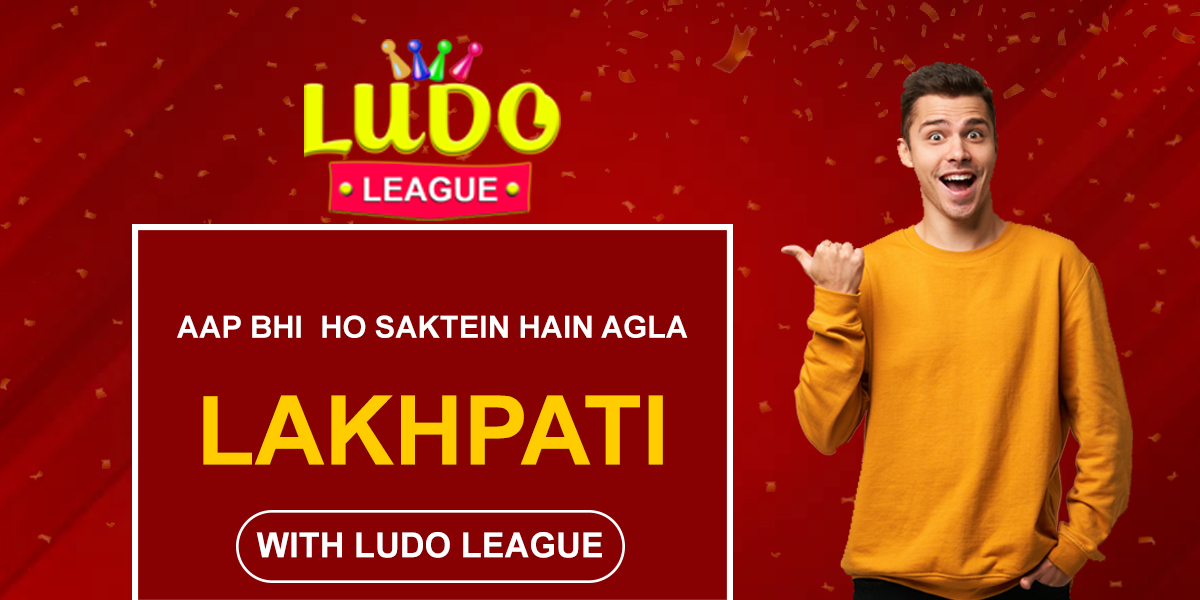 2022-12-27 17:02:59
As you know that everyone repeatedly surprises whether playing cash games online and winning depends more on skill than luck in India. There are many online games, such as Ludo, Poker and Rummy, integrate strategy and gambling, yet, to honest, winning money immediately through games also involve taking lot of chances. It depends upon your choice of fun and the type of game you are playing will decide everything in the end.
However, when you play online Ludo, which has been properly categorized as a skill-based game, you must be aware, play strategically, and assign the proper movement at the right time to win. With online Ludo apps that allow for winning real cash and different high stack tournaments, it is time to understand that playing Ludo online is about Luck or Skill.
But, playing online Ludo commands each player be logical, make wise decisions, and adhere the rules and gameplay formats, even though the rules and forms are indeed fairly well-liked in real money gaming. Occasionally, the only way to be lucky is for your opponent to make the wrong move.
The concept of success varies greatly, when talking skill-based cash games because players must avoid numerous traps entirely based on their ability and knowledge of the game. But when we talk about the games that do not require any skill, they are frequently referred to as games of chance or gambling.
The real money games played online will always optional between pure chance and skill. But, in online Ludo game the talent and skill is require the only way to win the game of Ludo; no one can win the game through pure luck. when playing the Ludo game, always plan and know how to carry out our strategy against opponent.
You maybe already know that most of the online cash game players who have never take part in real money games online keep different beliefs, such as the concept that winning online games for cash takes amazing luck. There are millions of people play online money based games, especially skill-based ones like real money online Ludo, which will disclose how much skills and dedication is required to win the game.
As you know that most of the people play online cash games due to the convenience they provide and chance to win some extra money in our busy life, the online games are rapidly becoming popular today. The player usually always chooses skill-based games because winning will depend upon on your skill and talent, when playing online games for real money. When playing, for money, it is best to use your skills quite than rely on luck.
We honestly hope that you enjoyed playing our online Ludo real money game!! Play our Ludo game you could be the win lakhs of cash.