Learn Ludo | Play Ludo Online & Win Cash with Ludo League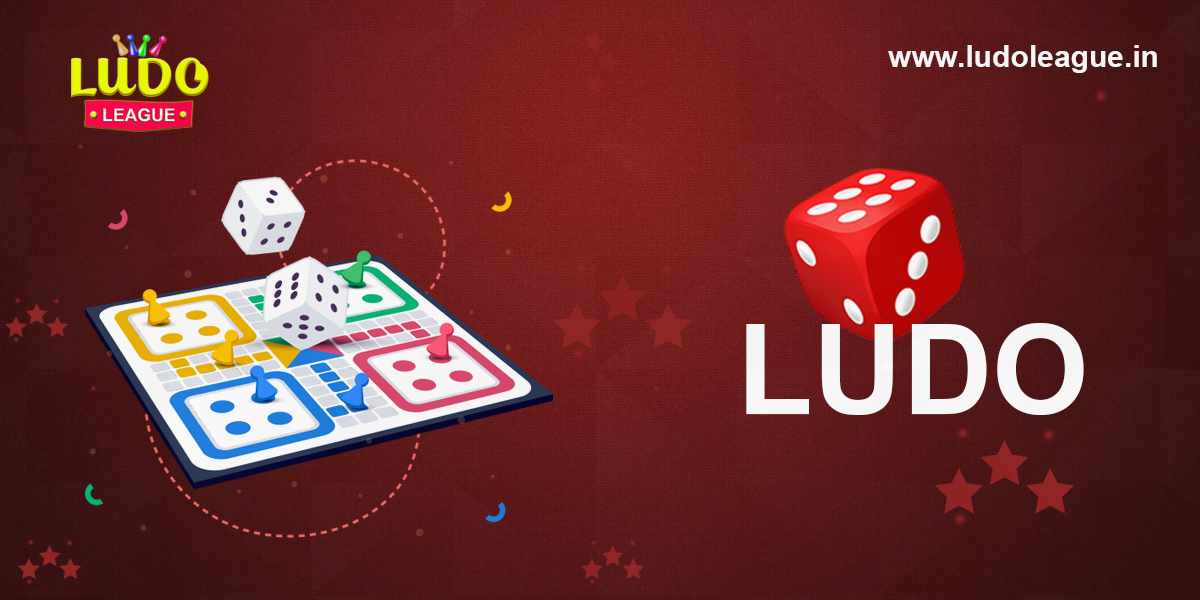 2022-11-28 16:52:16
Ludo board game is now available online. Understand all your requirement to know about Ludo and stand a chance to win lakhs of online money while playing online Ludo. This vast Ludo game guide 2022 will help you get started in no time.
What is Online Ludo Game?
It is a game that is often played with 2 and 4 players. Each player has 4 pawns that they move around the board. The main motive of the game is to move all your pawns to the home square. Ludo game is mostly played with friend and family.
The main motive of Ludo game is the players move the pawns clockwise around the board, up the home column, and into the home, whether you play Ludo offline or online. It's totally depend upon the gameplay and rules; the players need to strategies their move.
For example, when you play the classic Ludo board game, you must roll a six to move a pawns out of the base and onto the start position. When you playing Ludo online there is no requirement for this rule. Ludo games like Ludo League, where all the pawns are in the open position, and you do not need to roll a six to start a game.
Here is the summery overview of Ludo game:
History of Ludo Game
Ludo is a game that is considered had originated in India. It was first found in Indian game Pachisi which was played around the 6th century. It was also described in the Indian epic Mahabharata and is known as Charuparni.
Ludo was too played by the Mughals and there is confirmation of this game being played by the British in Late 1800s. After that the game was popularized in all over the worlds.
Why is Ludo Most Popular?
Ludo is most popular game due to it can be play by all ages and also you can anytime and anywhere when you got a free time. It is very simple and easy game and it is easy to understand. Ludo is most popular in India. Nowadays you can play Ludo online too, you just need a smartphone device and with internet connection and you can start playing with players from all over in India.
Countries that most play Ludo game
Ludo is most popular in countries like India, UK and United States. You can also find players in other country like Pakistan, Australia, France and Canada. Now in India you can play Ludo game and earn cash too.
Number of Players
Two and Four players (if board game)
Two –and Four players (online and offline Ludo game)
How to Earn Money Playing Ludo online?
There are numerous ways to earn cash when you playing Ludo online. First way is to download the game app that offers pay-to-play games. Ludo league is real money app that is most trusted and more than 5 lakhs people play online games and win cash daily.
Ludo league has four Ludo game variants that give you instant cash prizes when you win!
Play 10 Min Ludo
Play 24*7
Play Tournaments
Play Free Game
If want to play online Ludo game and earn cash download the Ludo League app from our website and win cash!