Ludo League खेलकर पैसे कैसे कमाए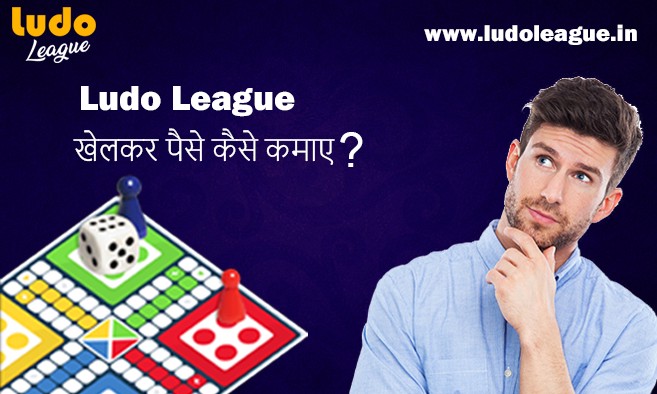 2021-04-07 17:09:20
Ludoleague is most popular online Ludo game in market. This Ludo game is different from other game available in market. It is user-friendly and provide advanced graphics UI t users.
Ludoleague is an online Ludo game, where you can play ludo game against real players and win more cash money. It is fully packed with advanced features like Booster which makes feel fun to play Ludo game.
The most important things are you can play this game with your friend or family and also challenge real players at any time. You can play this game anytime or anywhere when you will get free time and make some money for your packet expenses. Because Ludoleague is 24*7 game and you can also get your winning amount at same day. Ludo League also provide bonus coins.
Sign Up Bonus
When you will sign up first time you will get Rs. 10 Sign up bonus. This offers are applicable which users who have sign up first time in this app.
Referral Bonus
If users refer to any friend to play this ludo game, then you will get 50 bonus coins.
For Download the Ludoleague App click here
After download the app register with your mobile number and after that login in app. You will see your dashboard where you can two players and four player section. Choose Two token of 4 token and play. You can get redeem after complete your KYC and then you will get your winning mount.
https://www.ludoleague.in : you can know more about Ludoleague here