Most Popular Ludo Earning App to Win Money in 2021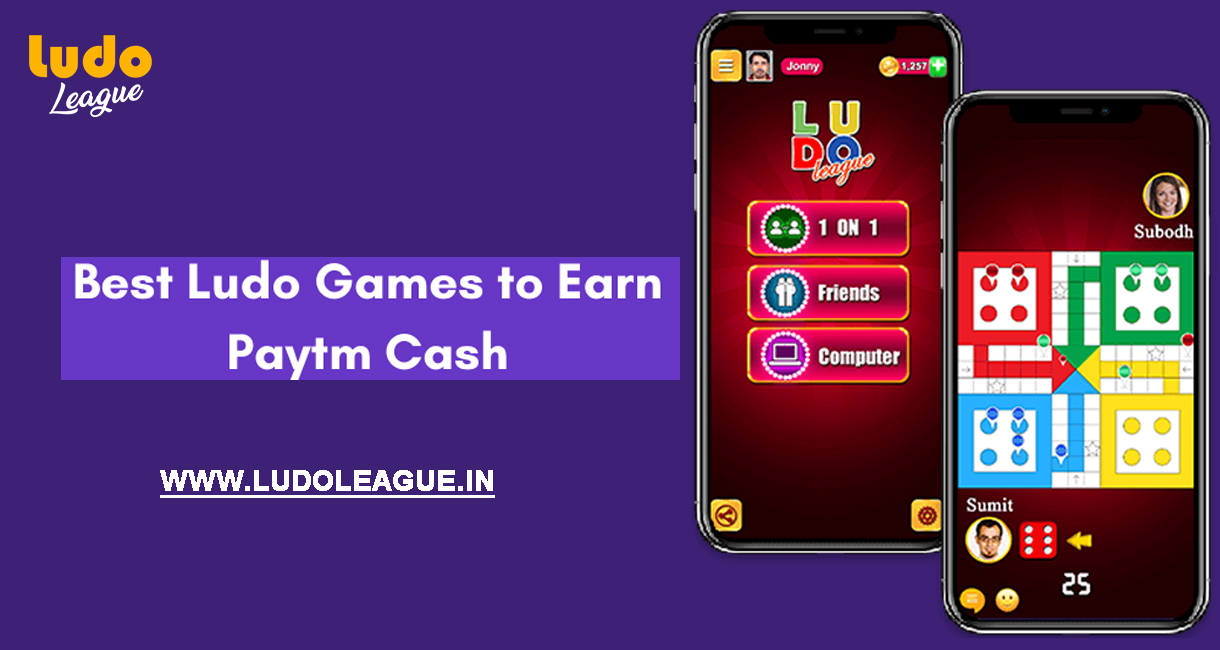 2021-07-19 12:59:24
Games can be more than just fun; you can earn real money by playing Ludo online games Let's see how to earn money by playing Ludo game.
You can find many real money ludo games from google play store or download the app from some websites. You can play the games you normally do and we are not talking about rummy, slot game, poker games, we are talking about online board games that play real money just download these apps from their website.
During the Lockdown there are many families have gone back to playing ludo; and also there are many new apps that give you the opportunity to win real cash by playing online ludo. But some of them are a scam. So here we have told some most popular ludo earning apps in 2021.
List of Ludo games that play real money in India
*1. Ludo Fantasy
Ludo Fantasy is most popular ludo earning app. In this ludo app you can play both 2 players and 4 player match. Play against real- time players and earn money. It is dream game project of Vivson games pvt. Ltd. It is not just dice game but it is also very strategical game.
*2. Ludo Circle
Ludo circle no doubt it is also very famous app to play ludo game and earn Paytm cash. There are many people win lot of money. On this app, you can play 1 on 1 ludo during the game timing.
*3. Ludo King
Ludo king do not provide any real money game, but it is very popular board games among of them. You can find Ludo King app most of the people who have smart phone. It plays real money games from third party apps.
*4. Ludo Skill
Ludo Skill is another best app where you can play ludo and earn real money. On Sign up you can get some bonus that can be used to play paid games. It also provides bonus coins to refer apps to your friend.
*5. Ludo Money
Ludo Money is also great app to play ludo online and win paytm cash. It is made with unity and owned by some another company.
*6. Ludo League
Ludo League is most popular and first-ever online real money earing ludo app in India. It is first real money ludo game app which provides booster features to win more money. It is very simple and easy game. Its game feature and game rules are same as ludo king. One of the reason why I love ludo games because it's very safe and secure game. You can get your winning amount in paytm cash and bank transfer. Instant withdrawal options available. You can get Rs. 20 to sing up bonus. The minimum pay-out is Rs.20. Minimum withdrawal is Rs 20.
If you are thinking these apps are good for you then feel free to share your views the apps that listed here. And also let me know if you know another trusted ludo earning app to earn money.