Popular Ludo Tricks and Tips that will you Make Chance to Win the Game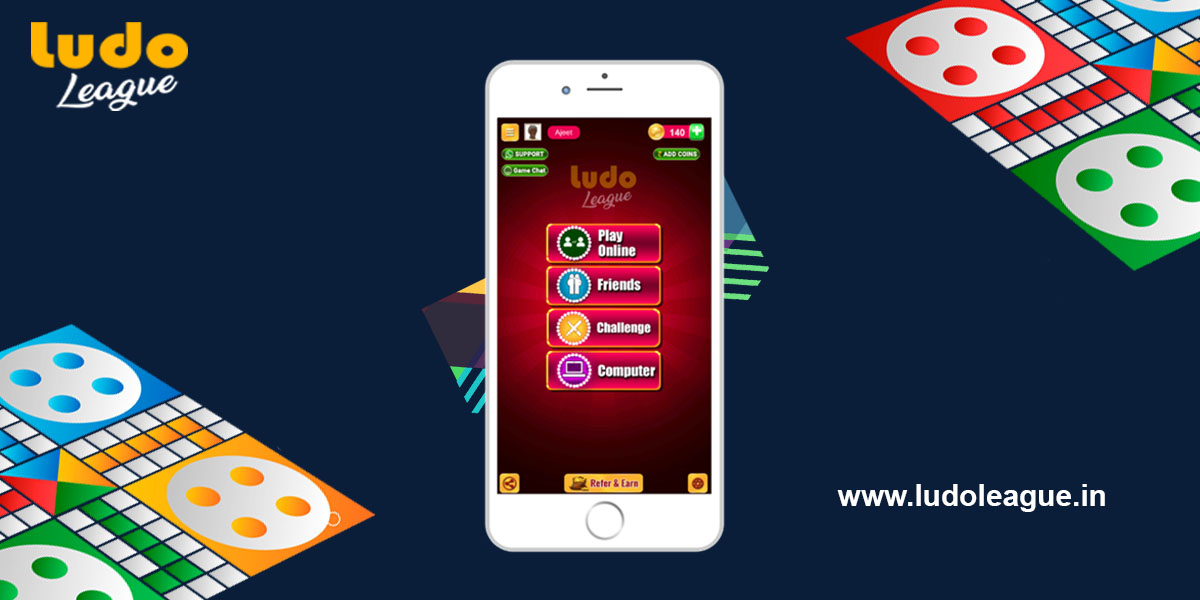 2022-05-09 13:29:34
If your interest is playing board games, Ludo has most favorites for almost. It is the first board games which is played in all generation of India. You know that most of the people play Ludo game mainly for entertainment purpose, but there are many people that not know that Ludo is also a game of strategy where using the right Ludo tricks and tips can lead to a win.
Due to huge popularity of Ludo has led to the game being available at our fingertips, where we can play easily at anywhere any place against random players. When you play the Ludo game with already known users then you tend to identity them characters and form of strategy to win against them, vice versa. These all things show when you play Ludo offline.
But if you play Ludo online, you are almost competing against different players each time. So how to decide strategy with unknown players when play online Ludo game. There are some tricks and tips which you can use you can win the game
Ludo Tricks to Win the Game
Below are some popular important tricks & tips you can use in the next game you play and come out as a winner.
Open All your Pawns
It is most popular and first Ludo tricks to use this strategy to win the game. If you open one or two pawns and you move these pawns continually with every dice roll, you are taking useless risks and may soon get killed by your opponent. Opening all your pawns get flexibility while moving them, while when the number on the dice is low and you cannot save a vital pawn from the opponent with that number. So focus on putting all your coins into action as soon as possible.
Expansion of your Pawns on the Board
If you are new in Ludo game always focus on to spread, you pawn on the board. If your pawn is placed tactically allows you to move your pawns freely if there is no opponent nearby. For example, if you have two pawns in the same place and surrounded by opponents, moving any pawn may get your pawn killed at once.
Take an attacking Strategy
If you want to win more Ludo games, you should take an attacking strategy. However, you should always calculate the risk before you kill your opponent pawns.
Patience is the key
Patience is one of the most popular Ludo key tips in the winning game. Patience always play an important role in your pawns safety as a wrong move.
Block your Opponent
Distracting your opponent is a best trick of getting your pawns safely to enter the home. When any of your pawns are nearing your home, opponents always try to kill your pawn. A good strategy is to always stay at least seven steps ahead of your opponents.
Before you implement these Ludo tricks and tips to increase your winning percentage, understand the rules of the Ludo game is most important.