Pros of Playing Online Tournament Game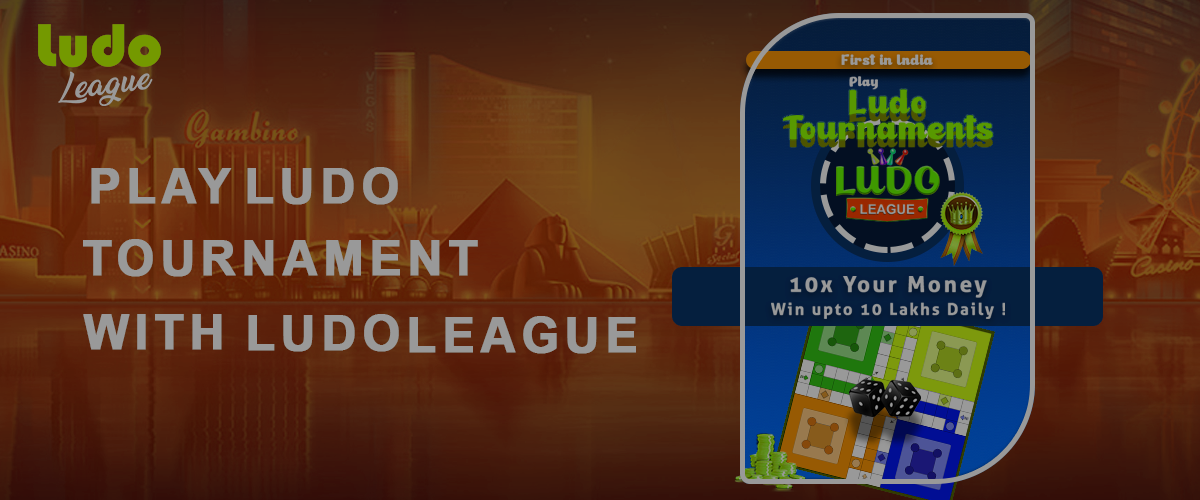 2022-10-03 13:47:25
Online games have become a huge part of our lives. People play online games every day, everywhere and at any time when got a time. We spend many hours for playing online games, we are not just talking about kids anymore. Adults also love to play online games. Today most of the online games provide online tournaments for users to play online tournaments and also won big amount of online cash or prizes. They are fun, they keep us busy, and they lay us feel good.
As you know that most of the games offers online tournaments such as Ludo, Rummy, 8 Ball Pool Game, Carrom Game, Video Games etc. However, with the rising popularity of online tournament games come an increase in prices. Some games have provided extra features in online tournaments game. A Ludo tournament is maybe the most engaging format of a game of Ludo. Find the list of all Ludo tournaments in India on daily basis.
Online Ludo Tournaments in India.
| | | | |
| --- | --- | --- | --- |
| Day/Time | Event Name | Entry Fee | Winning Price |
| Daily 9:00 PM to 11:PM | Easy Entry Ludo Tournaments | 5, 10 | Rs.200 |
| Daily 9:00 PM to 10:PM | 20 Rs Tournaments | Rs. 20 | 400 |
| Daily 7:30 PM to 8:30 PM | Gold Tournaments | 50 | 1000 |
| Daily 7:30 PM to 8:30 PM | Diamond Game | 100 | 2000 |
Online tournaments game is available in most of the online skill-base games. All tournaments are simple, intuitive, and adductive. They provide players an opportunity to win huge amount and get involved in new tournaments activities and challenges.
How to play Online Tournaments
There are many online games provides online tournaments and these are played on different level like 4, 10, and 20 players joint in a same table and then tournaments start. The most important thing is that it is based on points which players have most the points take a good prize like if your position is first then get highest prizes after that second position get less than first and so on. Most online tournaments game provides 10 players according to their points. And some online game tournaments provide prizes for 5 players.
Here's an overview of the pros of playing online Tournaments Game.
Improved cognitive abilities
Improved problem-solving skills and logic
Increased hand-to-eye coordination
Greater multi-tasking ability
Faster and more accurate decision-making
Win Big Amount of Money
Other benefits
Increase Revenue
Playing online tournaments can have both pros and negative implications on your quality of life so it's to crucial to be aware of your play and keep it in balance.
Online gaming tournament also makes it possible to earn money as long as it is right platform. Based on level of hard work, they can importantly earn potential rewards. With huge increasing revenue, children might show positive attitude towards gaming.