Take a Look on The History of Ludo Game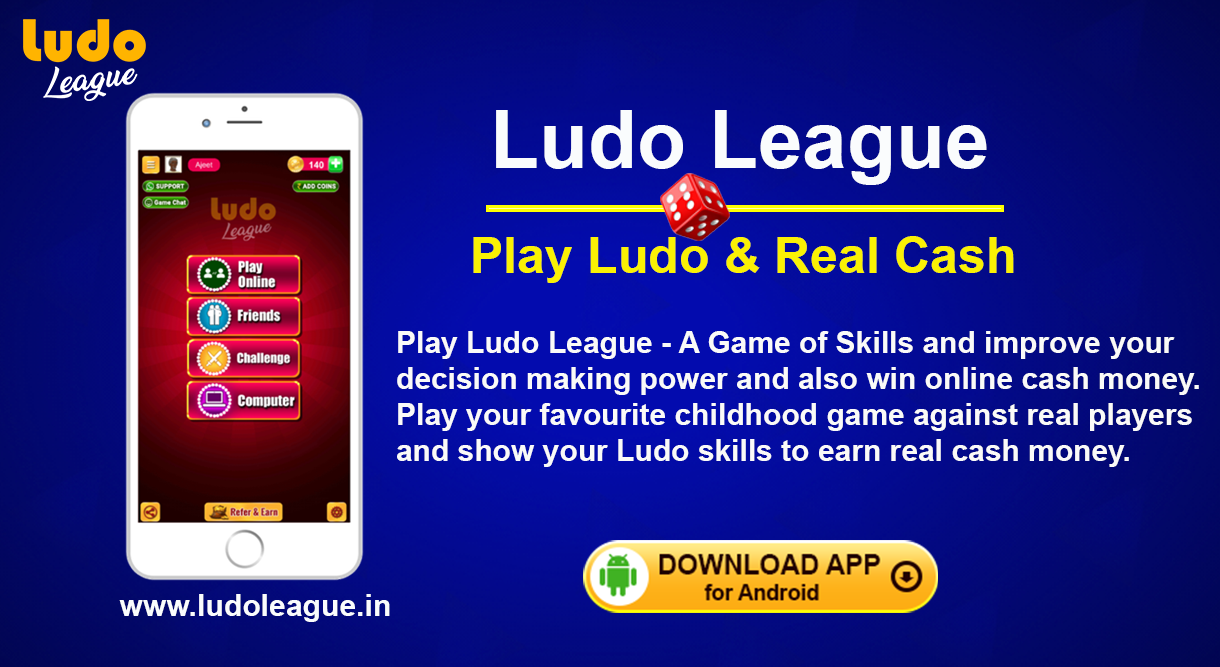 2021-07-27 14:09:49
The history of Ludo game is very ancient. Pachisi was created in India in 6th century. The original version is also described in Indian epic Mahabharata in which Shakuni uses the accursed dice to beat the Pandavas and at last after losing everything, Yudhishthira puts his wife Draupadi on betting and loses her too. It is also known as chaupar in ancient times. It was also played by the Mughal emperors of India; such as Akbar. In year of 1896 in England patented as Ludo. The Royal Navy took Ludo and convert into the board game.
So How old is Ludo
In the theory, Ludo cannot older than 15th century. It is derived from Indian game Pachisi. The game and its variants are popular in many countries and under various names.
Lists of Different Variants in all over the World
Ludo exists under different names, brand and multiple game origination.
Uckers, British
Pachisi, Indian
Fia, Swedish
Eile mit Weile, Swiss
The game play is almost same in all over in India, but you can find some different game play in world.
Probably it has Indian origin
Ludo, as everybody knows, it is dice board game play with two or four players. It is most popular board game in India. It is cross and circle board game that originated in ancient India. It is described in Mahabharata as the name of Pasha. This game was derived from the Hindi word paccis, meaning "twenty-five".
Players
Ludo is a game for two, three, or four players. Four players often play in two teams. One team has yellow and blue pieces, the other team has red and green. The team which moves all its token to the finish circle first, wins the game.
In new era you can play ludo online by smart phone. Now time is change toady is the day of internet. Most of the Indian people have a smart-phone and with strong internet connection and plays many online games and do many other works from their smartphone, it has changed our life style.
Today you can find many online real money game app and website, where you can just go their website or download the app and play real money ludo game with real layers also win cash. Google play also provide some online ludo game app. In India there are many online ludo game website and app available today. But out of these the most popular real money game is Ludo League.
Play India's #1 Real Money Ludo Game
Play online Ludo game & win daily cash. Play Ludo game and win real money Daily! Download Now. Join us and play ludo game. India's #1 Ludo Game! Join more than 5 lakhs of Ludo players across India. Challenge your friends. Challenge online real players. Ludo League is an extremely popular and common online game that is played by millions in India.
Can we win cash by playing Real Money Ludo game online by Ludoleague.?
Yes! `just download the app from our website and install the app and sign up and after that purchase the coins, you can enter the various cash battels that is offered. Once you have won the game, you can win real cash!