Top Most Multiplayer Games in 2023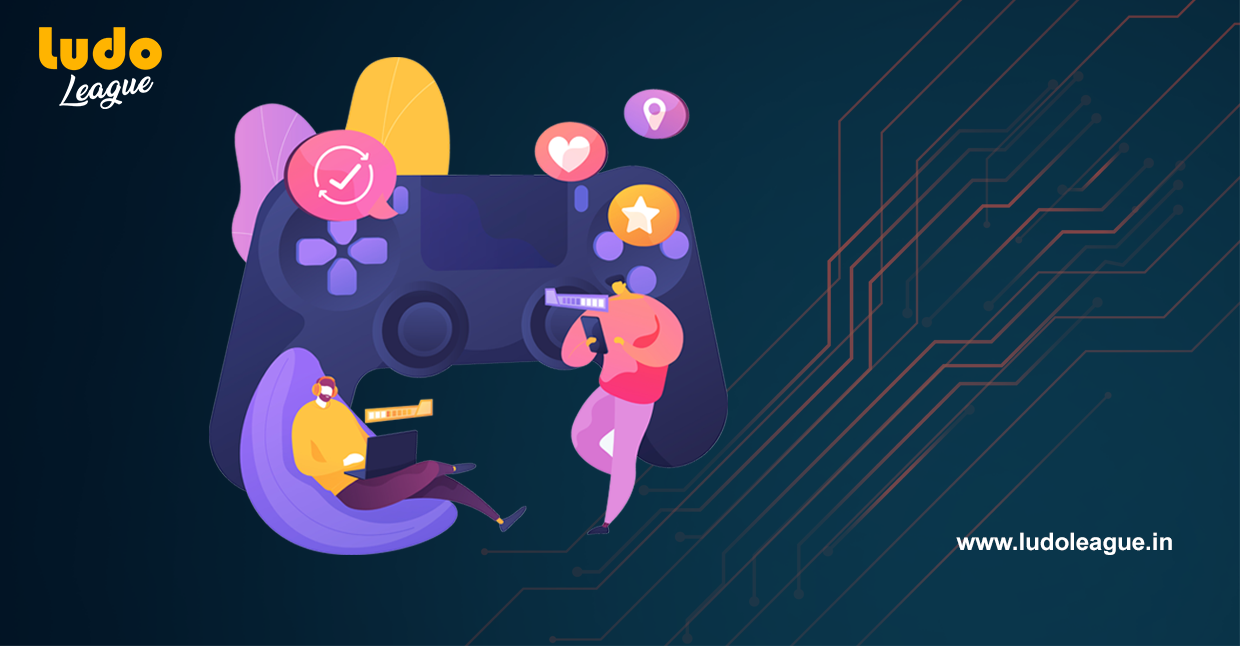 2022-12-15 14:01:46
Nowadays multiplayer games are being most played by many players together online or offline. Often, players compete against each other either one by one or in teams. Most of the people played multiplayer games with intention of adding some fun in life, and also earn some money for pocket money too. Generally, these games can be played with known or individuals you do not know sitting across the opposite site of the screen by the means of the internet.
In this blog post will generally discuss some top most popular multiplayer games that individuals can play with people sitting across in India.
What are Multiplayer Games?
A multiplayer game is in which more than one players can play in the same environment at the same time, either locally or via internet. In multiplayer game players may compete against one or more human opponents, actively cooperatively with human partners to achieved common objective or judge the behaviour of the players' in multiplayer games.
Most of the multiplayer games are played via LAN local area network on different computing systems or wide area network LAN most commonly called internet.
Top & Most Popular Multiplayer Games
Below is the list of top multiplayer games are:
Ludo Game
8 Ball Pool
Rummy Card Game
Carrom
Ludo Game
Ludo game is most popular multiplayer games in India, which two to four players play. It is very simple and easy multiplayer game. The game and its variations are well-liked in many nations and go by the different names. Usually the board colour is used red, green, yellow and blue. Each players receives a colour and that colour has four tokens. Generally, the board are square in shape.
Players can play this game offline and online. But, playing online multiplayer Ludo game lets players make some money along with having fun. In India most of the people play Ludo games for making money.
8 Ball Pool
8 ball pool game is also very popular online multiplayer games in India. Eight-ball is a form of pool billiards played on a billiards table with six pockets, cue sticks and sixteen billiards balls.
The things balls are made up of 8 black balls, seven balls with solid colours numbers one to seven, and seven balls with stripes numbered 9 through 15.
8 ball pool games are also available to play online and also earn money nowadays. There are many online money earning pool games are available on google play store.
Rummy Card Game
Rummy is India's most popular multiplayer card game due to its special features. Play rummy game online along with earn money. It is skill-based game that is most played in India. There are many variations of this game like point game, deal game, tournaments etc.
Carrom
Carom is table top game which is originated in India, in this game players flick discs, attempting to knock them to the corners of the board. Carom is most popular in Indian subcontinent.
Usually, in online carom, two participants compete against each other at times.
Conclusion
Multiplayer games are mainly online games, that allow to play these games from different location. Besides, most top popular multiplayer games offer fantastic opportunities to earn money.