Top Reasons to Play Ludo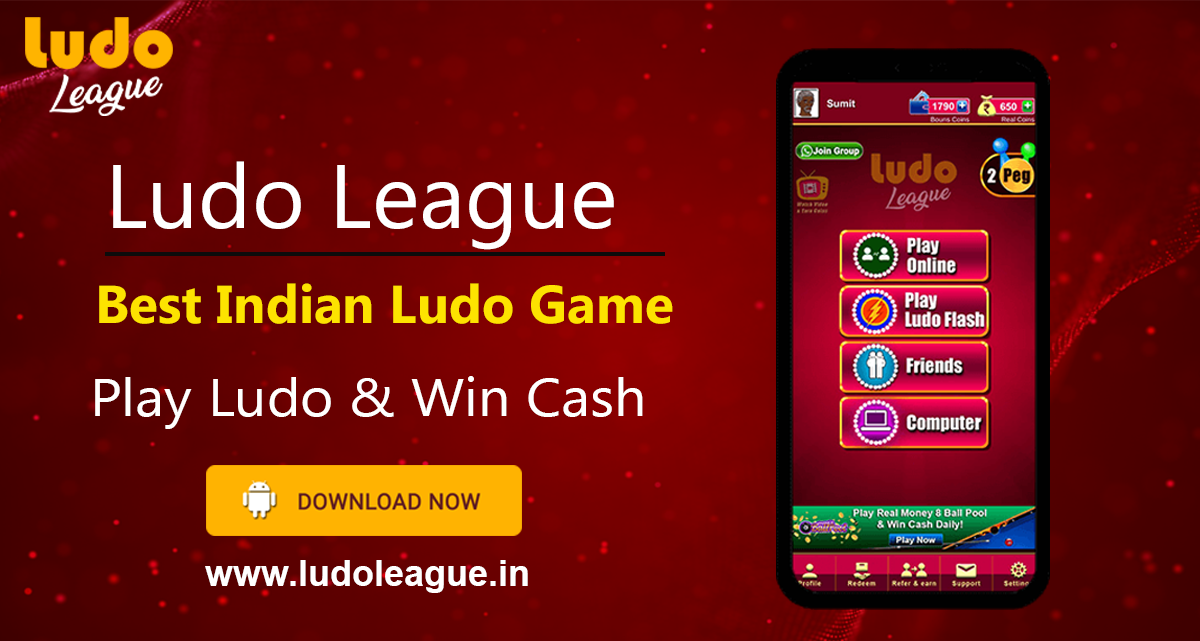 2022-02-22 13:47:24
The advent of Ludo game in today's digital scenario is contributing to its popularity. Ludo game originated in ancient times, then people knew it as Pachisi game. Playing and winning this game requires both skill and opportunity on the part of the player. Each player has to move his four Ludo tokens from the start to the winning home. The player who first reaches all his four Ludo tokens to the winning house wins the game. Ludo game got the most popularity in this pandemic wave. This game helped people a lot to come out of social isolation, and also maintain social distance and follow covid-19 rule.
Ludo is two to four player skill based race game. It is very easy to learn, funny, and classical board game. It can play both kids and adults. This game also removes the distance between people and also gives quality time with family and friends. It also reduces your stress and enable your mind better. it also you can play Ludo on your smartphone anywhere, anytime.
What is Ludo? How to play it?
Ludo is very simple and easy game board game. It can accommodate between two to four players. Each player has to select any one of the four colors, Red, Yellow, Green, Red. In Ludo there is a cross shaped path on which the tokens will move. It moves on clockwise direction across the path.
Why to Play Ludo?
There are multiple benefits included with playing Ludo.
Increase Skills
Ludo enables to increase your brain skills. Hence, it grants to facilitating brain development and brush your perceptional skills. If you play Ludo game you will need concentration to move your token smoothly. Ludo game must stay, engage, alert, and careful your minds. Ludo requires both skills and luck. The dices outcome is based on luck, but you have to make strategy to how move it.
Have Fun
Certainly, playing Ludo is interesting. You can have unlimited fun with your friends and family and even with strangers. It is best stress buster, and provide you with a healthy attraction.
To Conclude:
Therefore, playing Ludo get various benefits. Download the Ludo app from your smartphone and play it to enjoy and keep yourself engaged.