Trends The Real Money Gaming Industry in India 2022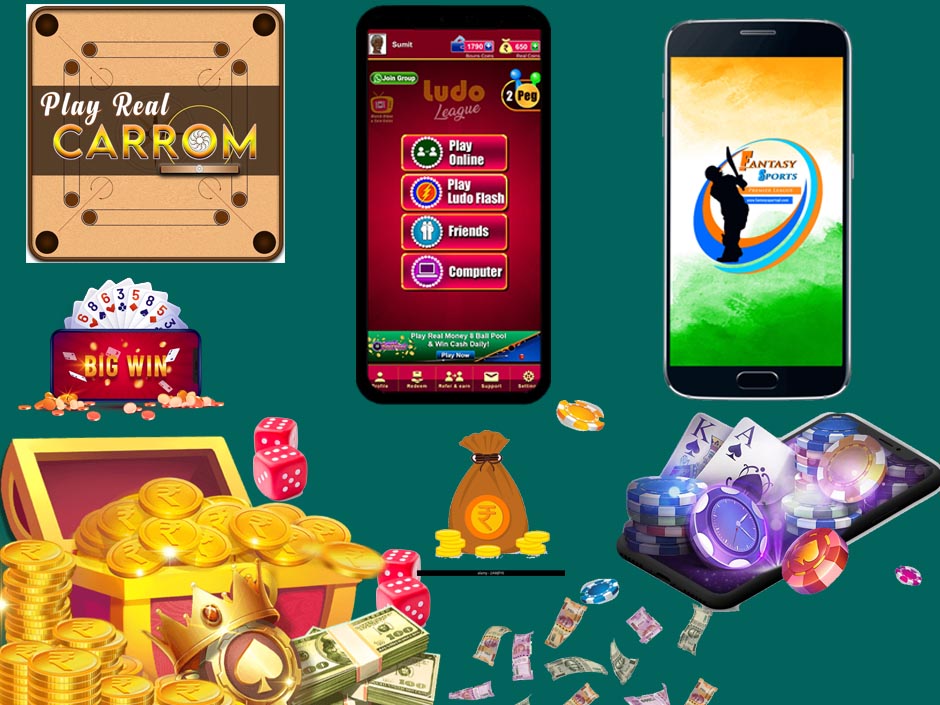 2022-03-14 17:07:54
Real money gaming is fastest growing industry India in 2022. It occupies a peerless position in the fortress of online gaming. The Real money games like such as rummy, Ludo, poker, fantasy leagues and too more.
Trends & Growth Rate
The real money gaming industry booming and it recover more than 150 billion in India, according to few resources. It is expected to grow rate of 25%. In less than a decade since its start, there are more than 50 companies providing real money games in this sector. Online rummy is leading ranking operators, followed by online poker, online Ludo and fantasy league companies
According to All India Gaming Federation(AIGF) that India's online gaming industry is currently worth near Rs 200 billion. The total gaming revenue increasing day by day. Forecasting the growth rate of this section of the Indian gaming industry, leader said "mobile gaming is one of the biggest contributors to the online technology-based gaming industry for real money". By 2030, the industry gross gaming revenue(GGR) is reach 2 billion dollars (about 14.2 billion rupees) will be lightly reached. However, only about the 12% of this pool consists of actively and investing players.
The online real money gaming industry can grow 3.5 times in about five years, according to one growth forecast. It is this industry that All India Gaming federation (AIGF) require to regulate the establish uniform rules and recommendations for all players and operators.
COVID 19 And Real Money Gaming
Online Real money gaming and Ludo game betting is also huge grew significantly during the COVID 19 pandemic. This is because traditional gambling sites around the country close down due to COVID. Therefore, to meet the gambling needs of most of casino players and gamers moved to real money gaming platforms. This is because most of the gambling players increased the gambling sites.
A Glance into the Future
There are countless chances to contributes to valuable growth and expand one's base through real money gaming. This includes great marketing costs and focus on making players feel easy in the gaming ecosystem. Recently, the numbers of users in this sector is growing at a rate 40% annually.
Real Money games evolved significantly in growing the reach and creating a collective base for the players. For Example, there are many online real moneys like rummy and Ludo was never accepted by the Indian consumers as much as it is now. Today, a huge section of youngsters does not mind trying a hand at Ludo.