Useful Tips for Playing Online Real Money Games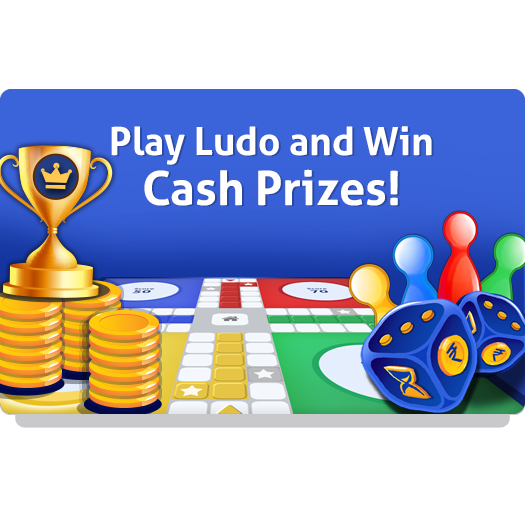 2021-09-04 11:22:30
Making money online by playing games can be tough. You need to play smart and must have great skills regarding online games to win huge. On the other hand, there can be incidents such as online fraud, cheating and hence if you are going to play, you must confirm the authenticity of the application or the site on which you are investing your time and money. Here in this article, we will share some useful tips for playing online real money games.
Check the authenticity

- Before you play to earn online money, you must be sure that the platform on which you are going to play games is authentic and certified. These days there are tons of websites on the internet that are just fishing for people who are looking to earn easy money. All these sites would offer you amazing money benefits and exciting prizes but remember, all they want is your information and money and you won't get anything as promised before, so always be very sure of the site or app on which you'll play online games. If you want to play Ludo and earn money online, then the best website to be on is the Ludo league. It is a fully certified website that can guarantee the security of your money during online play.
Slow and steady always wins the race-

Even if we talk of online play, slow and steady always wins the race. Don't get carried away and risk too much money at the beginners level. Most people get carried away by the hope of winning big money at once, but this is not going to happen in most cases. Most of these games in India are all about skills rather than gambling, but the risk of losing money is always high. It's always better to start slow, understand the game and then start going for big money.
Check all your payment methods

- Only a few online gaming sites provide numerous payment methods. There are easy payment options such as online banking, credit and debit cards and even UPI's. If you are looking to make your transactions easy, then the best option out there is to search for websites and platforms that give you a number of options with payments. Not choosing a convenient method for payments and withdrawal can ultimately cost you a lot. We don't want you to be in a situation where you choose a game and then regret your decision as there are no ways for you to pay and be a part of the game.
Explore for options-

The Internet is filled with online gaming sites, but when we talk of games such as Ludo and poker, you need multiple gaming options. For example, platforms such as Ludo league can provide you with various options regarding Ludo. This makes your investments on such platforms even better and worth it. The more the options, the greater the fun. You also get to play various games in just one payment.
Read: What are the Factors You Need to Check Before You Play Online Ludo Game?
Conclusion
We tried to tell you the best and the most useful tips regarding real money games online. If you want to excel in the field of online gaming, then you should have all these tips in your mind.