Which Is the Best App to Play Ludo Game Without Cash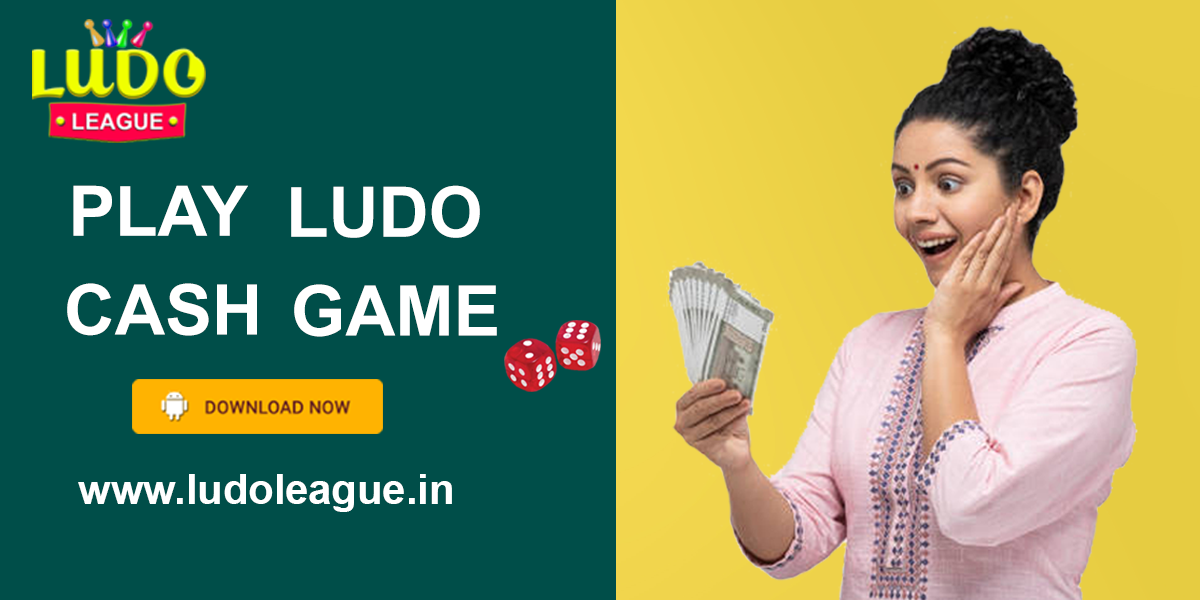 2023-01-24 16:32:47
Are you a fan of Ludo game but don't want to use real money? Well, there are many options for you to play Ludo game without money, but not all of them are good or recommended. And Ludo is one of those free games that you can play easily, anytime and anywhere. If you have to play Ludo game online for free, then you have to aware in choosing the Ludo platform, if you are going to play on its long time. We will decrease your efforts and tell you which is the best app to play real money Ludo game without cash- Ludo League.
Yes, Ludo League is the best destinations for you. This is the most popular Ludo game among all the board games has been enjoyed by players across in India for many years and is a big way to pass the time and test your skills. Whether you are new to online Ludo game or an expert player, Ludo League provides a wide range of options for playing Ludo game without cash. In this article, we will discuss why Ludo League is best app for playing Ludo Games online without investing money.
Also Read: Play Points Ludo Game and Earn Money
First, let's talk about the basics of online Ludo game. The board game of Ludo in India is similar to other Ludo games around in India and requires strategy and skills. Every player has assign four Goti and players race their four Goti from start to finish according to the rolls of dices. Players who have took the all goti in home that player won the game.
To play online Ludo game, each players takes turns clockwise to roll the dice and according to getting number move their pawns. It is very simple and easy game that can be enjoyed by players of all ages.
Now that you have better understanding of Ludo game, lets discuss why Ludo League is the foremost app for playing without money.
Ludo League provides a variety of paid and free games, including practice games, Tournaments and cash games. They provide very easy and simple user-friendly interface and mobile app available for android devices. They also provide their excellent customer support for 24*7. Players can earn bonus coins on purchasing and sign up. They also offer play free games and win cash without investing your money. They provide best payment gateways for better transactions.
In conclusions, if you are looking to play online Ludo game without using cash, Ludo league is the best choice for you. If you are regular new player to the game, Ludo League has something for you. So why are you waiting download the Ludo League app and play hassle free real money Ludo game and earn cash.