Why Is The Online Real Money Gaming Industry Growing Rapidly In India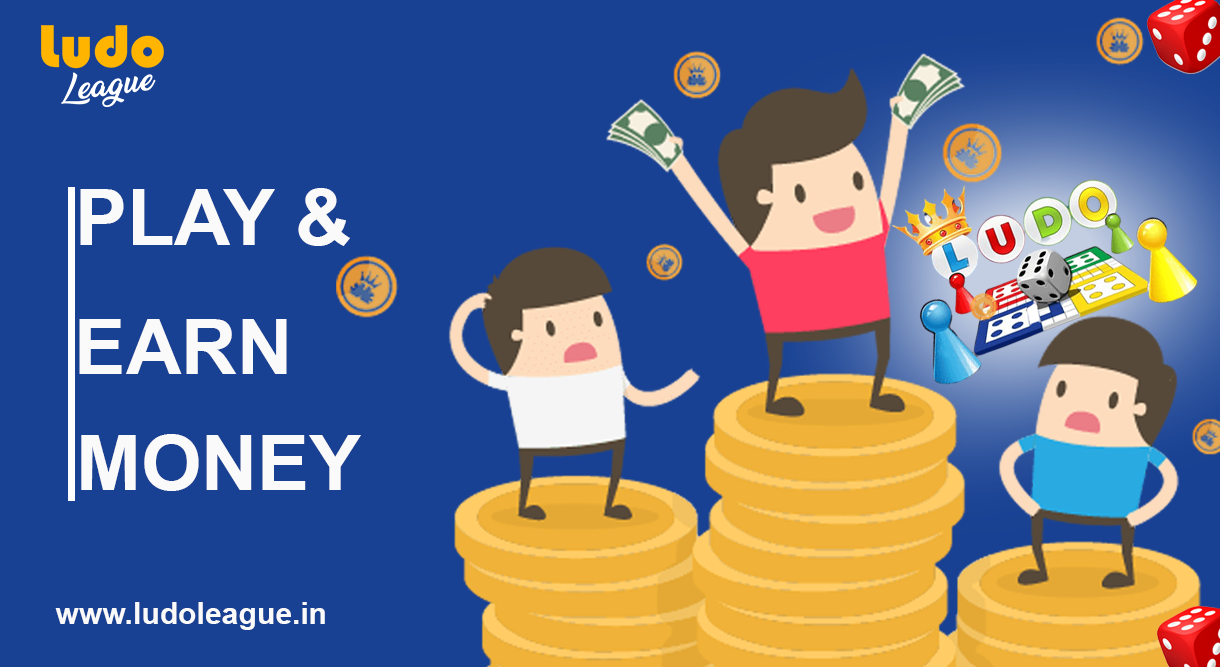 2021-06-07 13:49:56
The gaming industry has seen a big evolution, and so has grown the money-making industry via these games. Gone are those days when people played just for the sake of enjoyment. Nowadays, it is evolving and becoming better day by day. The online real money gaming industry has evolved a lot, and the main reason for being so is how India has developed with technology and gaming. The gaming industry is no more the same boring one, but it has evolved with real money games, which actually help folks to earn a lot.
Here in this article are some reasons why the Online real money gaming industry is growing in India-
Increase in Interest- This is one of the most important things which has led to the rapid increases in this industry. Indians have started to enjoy more modern technology, and hence there is a surge in interest in playing money games in India. On the same side, there are more youngsters in India who are getting involved in playing such games. One of the best games which have attracted people is Ludo. Ludo game in real money is among the best of the games that have led to growth in the Industry. By interest, we also mean a rise in the interest with accessing new technology and more.
Technology and more- India is a country where technology has seen a significant boost in the recent decade. Technology has seen considerable growth with efficient computers, fast running programs, and better gaming experiences. Tech has given a gift to India, and nowadays, it is very common to see a smartphone or a computer device in every household. And with these devices, there is a boost to the gaming industry. Accessibility has become very easy, and hence people like to play games even more efficiently.
Support- India is growing, and so investors are attracted to the technological investment in India. Play games to earn money has become a trend these days in India. There are many big brands and companies that are interested in investing in the gaming industry of India. Companies such as EA, Tencent have seen massive success in India. Nowadays, even the Indian government is praising the sector. More and more youngsters are getting the needed support, and as a result, the industry has seen rapid growth.
Fun- Indians have found a new way to get entertained while playing games. Gaming Industry has given a fun time to Indians. Games such as real money Ludo games not only provide a fun experience but also give a way to earn some money. If you can get the worth of your talent and you are enjoying doing the thing, then nothing is better than that.
Money- Real money games are a new trend in India. People like to play skill games and accordingly. It's far from gambling and closer to skill improvement. Hence this has also given a boost to the growing real money gaming industry.
Conclusion
India is growing in different sectors, and the Online real money gaming industry is one among them. Youngsters and their involvement in gaming is the leading cause for taking this industry to such heights.