Why We Love Online Ludo Game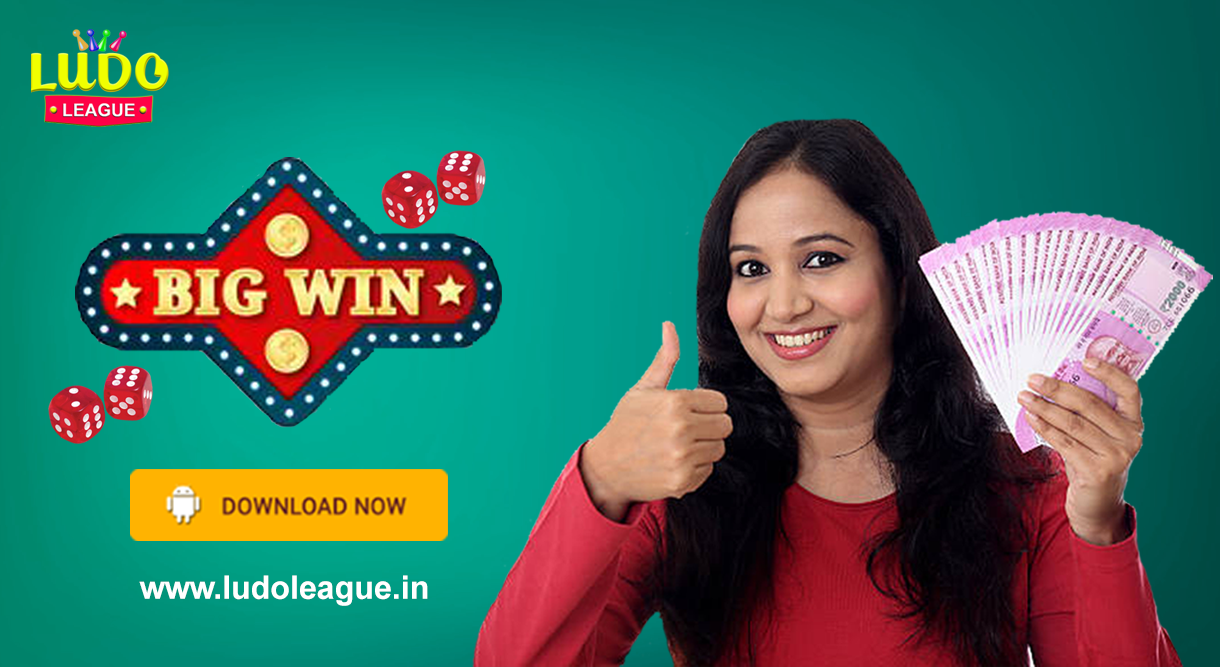 2022-12-12 16:07:37
As you know that online Ludo has been around for quite some time, but it was not until we started playing that we realized just how fun it is. Opportunities are when you first stumbled upon online Ludo cash games, you are instantly impressed by its versatility depth! Unlike some other board games that you play for fun as a way to relax with family and friends, Indian online Ludo game both an in-depth strategy element to it and is played for real money. When we talk about online Ludo, we have got a lot of options! we love this game because it is very simple, yet also challenging and exciting in all the right ways. It does not matter what your skill level, there is something here for you! Find out more about online Ludo below and why we love it so much.
Online Ludo cash games are best for people looking for entertainment. They are also extensive for people looking to play Ludo online. One of the best features about online Ludo is that it allows us to play without going out and spending money on gas or buying a meal just so we can enjoy a game. It is good for people who wants to save money, online Ludo is an affordable option because all you need is a mobile with internet access and you are good to go.
Ludo League is an all new exciting online Ludo game through which you can earn real money by playing against real players and play 10 min. game. The game is fully packed with some amazing twists such as boosters and unique features that will increase your Ludo experience to a whole new level.
Ludo League is the most popular online version of the most played online cash Ludo board game. You can win real cash on Ludo League. We have various options for you to choose from based on your skills. Our most of the players won up to 1 lakh in cash and one can instantly withdraw it using different simple methods like UPI and paytm.
Ludo League, players add money to their wallets and choose the various options like Play 10 Min Ludo, tournament they would like to play. If you want to win huge amount of money, then play tournaments because tournaments start more than 20 people or 10 people so you would to give a to chance win big money. Every game has a prize pot which gets distributed at the end of the game based on the format one to select to play.
Adding money in Ludo League wallet is very simple and safe. We have integrated most popular payment gateways industry who insures the money transactions are smooth and safe. You can add money through Paytm, UPI, net banking or your debit and credit cards.
Ludo League is a best real money Ludo gaming app with online multiplayer real money android game. Online Ludo has our heart because of the convenience and accessibility.