Why We Love Online Ludo So Much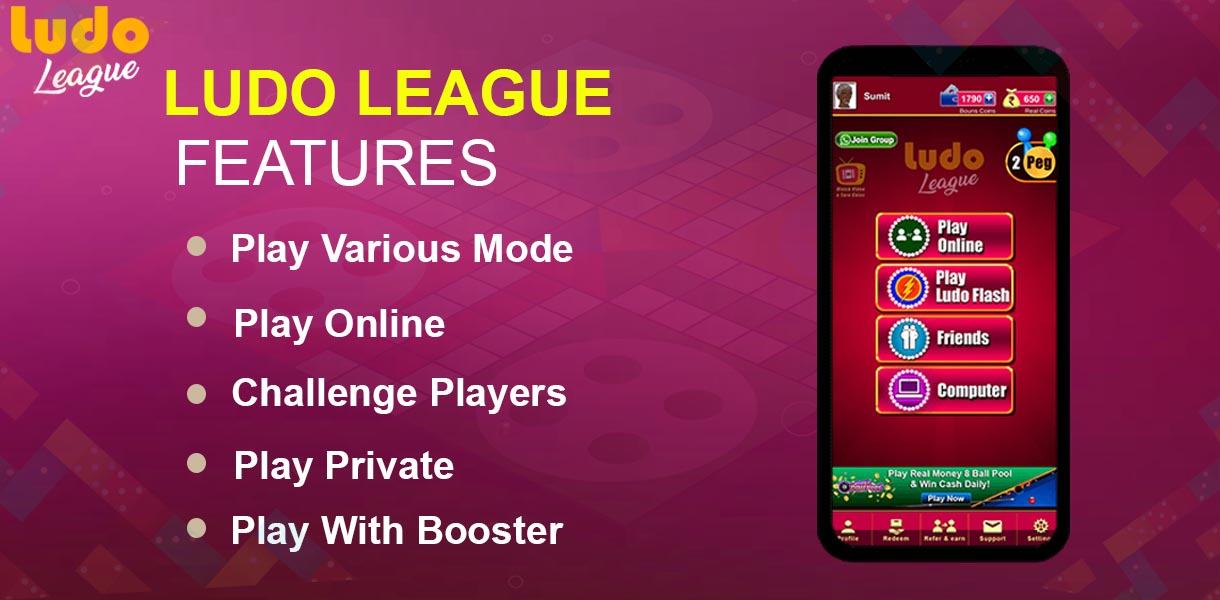 2022-03-04 13:14:53
Ludo is also referred to as Pachisi in ancient history in India. It is strategy board game for two to four players. Chances are when you mistake upon online Ludo games, you were affected at once by its versatility and depth! Indian Ludo has both an in-depth strategy element to it and is played for real money. When Ludo comes to online, we have got more options. We love this game so much because it is so simple. No matter what our skill level. Find out more about online Ludo game below and why we love it so much.
Online Ludo game has been around for quite some time. It combines both a strategic and social element that makes every game unique and engaging. If you have not tried out online Ludo games for yourself, you should! Online Ludo game is same to offline Ludo but different at its core. The rules are same as offline and you can have played with complete strangers from across the nations.
Online Ludo Cash games are good for people who looking for entertainment. They are also perfect for people looking to play Ludo online. One of our favorite features about online Ludo is that it allows us to use Booster to win game. For anyone trying to save money, online Ludo is cost effective options because all you need mobile with internet access and you are good to go.
Over time you will also develop a lot of strategies to help succeed in playing online Ludo game. Every good Ludo players need have excellent analytical skills. When you are playing online Ludo game, you want the website to be secure. Ludo is played across in India. It is first-ever childhood game is every Indian according some people says. Play hassle free online Ludo game. Ludo is fun way to spend virtue time with your family and stabilize relationships. While playing online Ludo, players understand different aspects like teamwork, cooperation, coordination and so on.
Online Ludo has our heart because of the convenience and accessibility- What's you factor?