Winning Online Cash Game-Ludo League Luck or Skill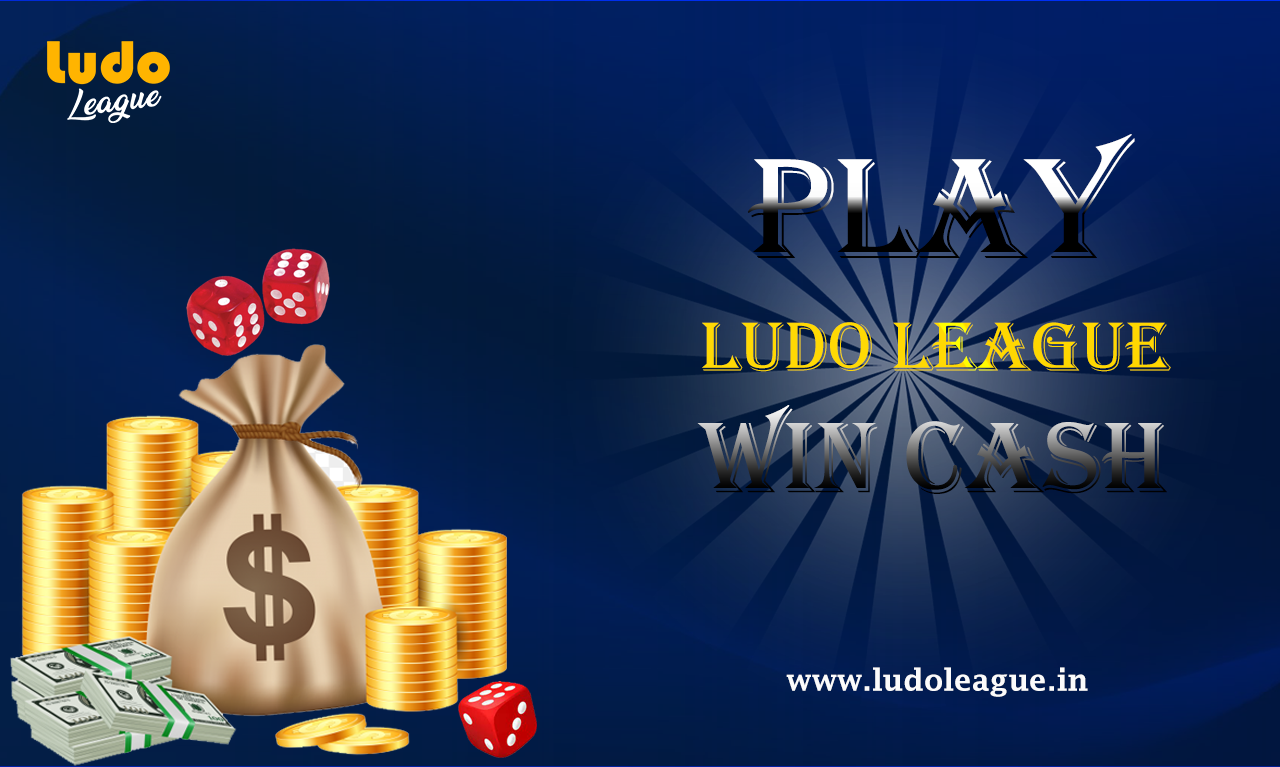 2022-10-12 16:51:01
Everyone quite often ask before playing cash games online, it is luck or skill. It is totally depending on what kind of games you are playing and choice to play. There are many online games like poker rummy mixture with strategy as well as gambling, but, speaking honestly, it also requires a huge amount of luck to help you win some quick money through games.
But, when you play Ludo League, which has well been sorted as a skill-based game, requires a player to be careful as well as play and use the right booster at the right time when you want to use this you can win the game. The rules and gameplay formats are certainly quite popular in the online real money gaming world; however, Ludo League gets the prominence as it requires every player to be analytical, take decisions and make advised moves. On a sometime, the only way one might get lucky is when your opponent fails to make right move.
Also Read: Best Ludo App for Earn Cash in 2022
When we talk about skill-based cash games then the definition of success extremely varies when one needs to overcome several traps purely based on their experience and knowledge of the game. But when we talk about non skill- based games, which is commonly referred to as gambling or game of luck for winning the game.
The online real money games will always stay between descriptive a game of pure chance or pure skill. But when you play Ludo game, nobody can win the game by pure luck, your skills and effort will be the only way to win the game. We should never do mistake when play the game and always create a plan and how to execute your strategy against opponents.
As you know that most of the online cash games player who have never played online real money games have different opinions like playing games for money online, requires huge luck to win the game. There are millions of online cash players, particularly skill-based games like real money Ludo League will tell you about the amount of skill and dedication required to be a winner in the game. Ludo league is most popular cash games in India. Ludo League game is available on google play store or download the app from their official website www.ludoleague.in. Besides, the games also help you focus better in daily tasks.
Today online cash games are very popular due to comfort it offers and allows you by giving an opportunity to win that some extra income in our busy lives. As per my opinion always opt for play skill-based games while playing online real money games, because winning will be based on your skill and effort when it comes to playing for cash, it is best to play with your skills rather than based on luck.
Hope you have make lot of fun while playing our Ludo League Online game. For more information, visit to our website and get information related any issues regarding games.